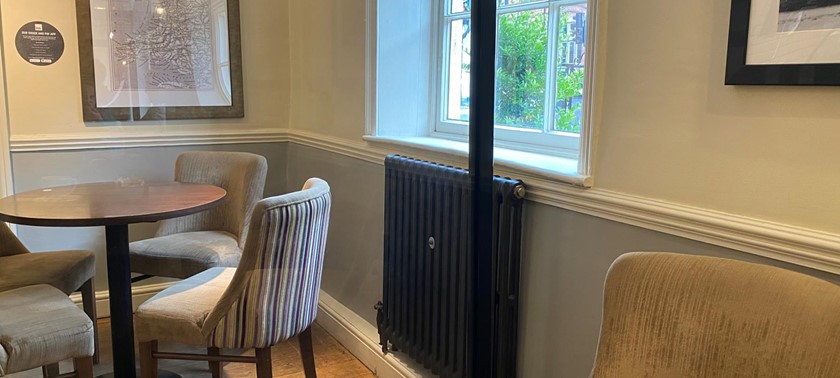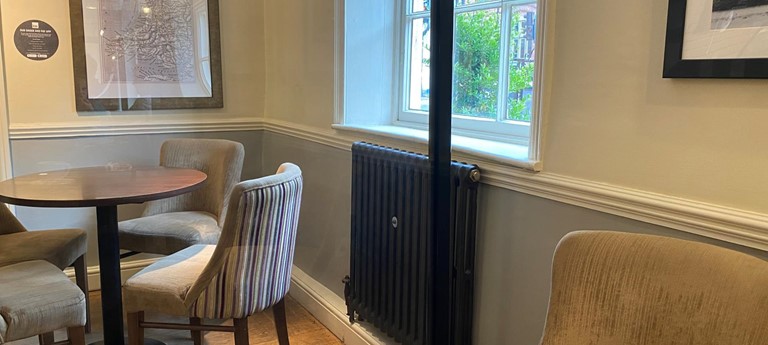 Great place in town for a drink and a meal
New
COVID Confident Review
This is a place where I come for quite some time for my daily cafeine uptake and sometimes I am having a meal. They really take COVID serious and are positive about people with disabilities as wel...
Nice drinks and food and an excellent service
Excellent food and drinks, lovely staff in a reasonable accessible building. In the Summer when the doors are open I don't have any problem to get in and out of the building by myself. Only when...
We've had 2 reviews for The Royal Oak Hotel