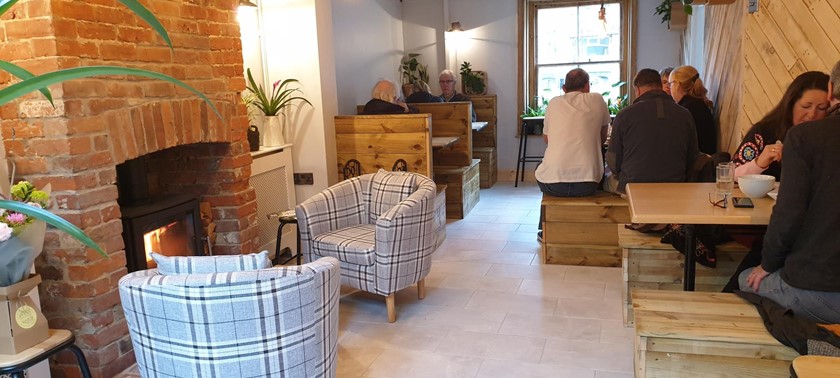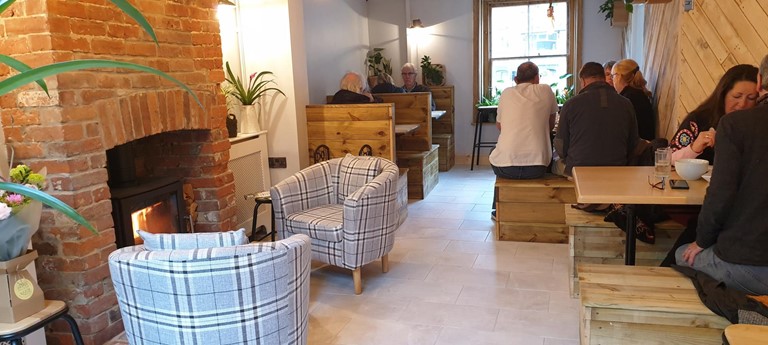 The Secret Garden Café
2 Hope Square, Weymouth, DT4 8TR, United Kingdom
|
01305 457300
|
Website
Currently not accessible to most people
Visit date:
This review is especially helpful for those who have or use the following: Assistance Dog, Assistance Dog - Visual, Wheelchair, Powerchair
Overview
I feel like accessibility was an afterthought. A few inch step into the cafe. Only accessible to those in a very slim manual chair, but not if it's busy as there isn't much room inside. Would be difficult for assistance dogs to lay under the tables or nearby. I have a Quickie Helium (42cm seat width & 3 degrees camber), I could only just fit in through the front door & navigate through the cafe.
Transport & Parking
Car parks nearby are private so very expensive - no price reduction for blue badge holders. Side roads are generally unsuitable for parking so ended up parking quite a distance away near the Bowls club. Hard to navigate as not many drop kerbs & lots of cobbled/unkempt paths.
Access
A few inch step into the cafe with not much room to manoeuvre from the hallway into the main cafe. Not much room inside to move around, especially if busy. Currently no ramp, but would be useless as the doorway is VERY narrow & wouldn't fit most powerchairs or scooters in. I have a 42cm seat & 3 degrees of camber & I could only just fit in. Seating inside had central poles so I could kind of roll under the end of the table, but not fully. There are some seats outside but quite close other so would be difficult if busy.
Toilets
Loo was accessible & quite large. Not much of a transfer area so had to do a forward transfer. There were rails & red emergency pull cord, however, this was tied up in a big knot (I left a card). Low sink. Peddle bin for the hand towels. It is currently still being worked on so this could change.
Staff
Staff were friendly enough & left us too it which I appreciate.
Anything else you wish to tell us?
Very good vegan & vegetarian food with gluten-free options!
Venue Manager responded to this review
Parking: The be advised that blue badge holders may park in the layby opposite the Secret Garden for up to 3 hours which is plenty of time to enjoy a nice big gluten free, vegan waffle layered with chocolate vegan sauce and vegan ice cream ;)
We've had 1 review for The Secret Garden Café