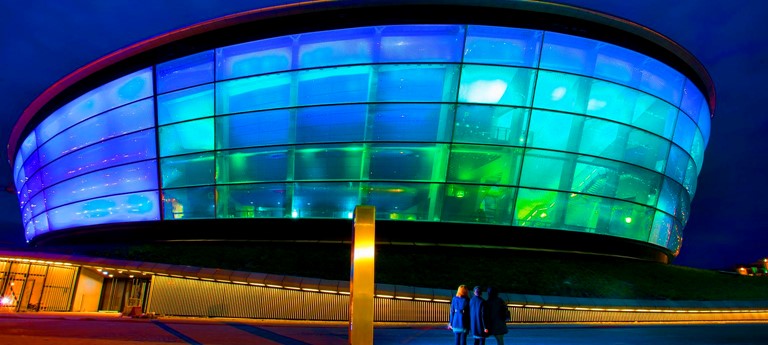 Reviewing from seats in Block 056
3 likes
Visited the SSE Hydro to see The 1975 as a birthday treat and had a fantastic time! From booking tickets to actually accessing the show, everything was so smooth.
My Experience
The toileting facilities were exquisite.
A great place for a gig
1 like
Despite having to hit redial for 2 hours to get tickets (unless you are luckier than me and get through quicker), the venue is super accessible and if you manage to get tickets for the accessible a...
Madness concert
Lots of parking but have to. pay. Security let you in a separate door from crowd and a little earlier. Lift to level. for. seats. All on the flat then. Security put us in space and sear for fri...
Accessible but..
1 like
No stairs to the entry of building which is good and also had lifts if needed to go upstairs. However, it is very busy and the parking is not the best so you may need to walk a bit and also stand...
We've had 23 reviews for The SSE Hydro