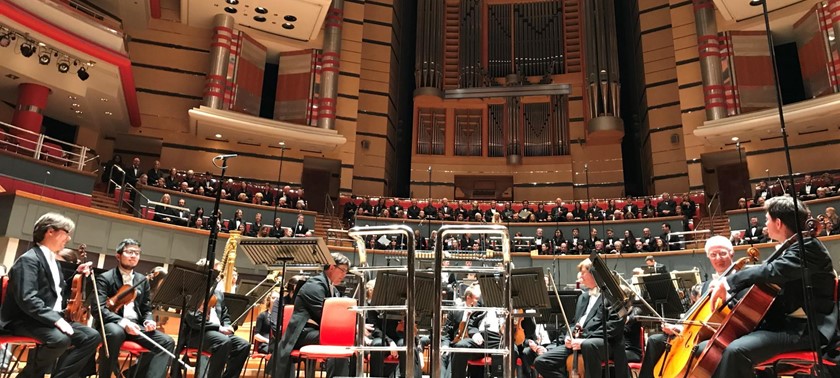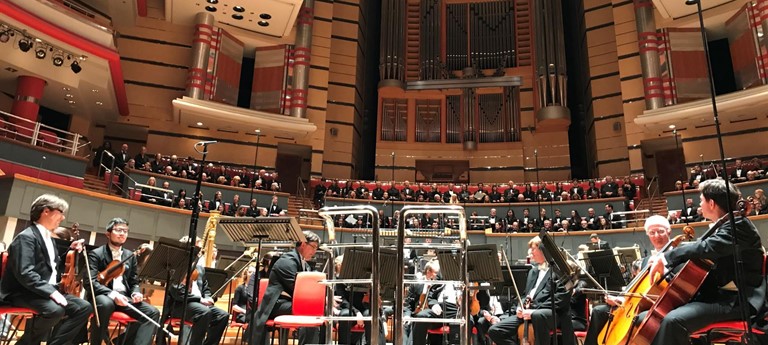 Concert great but could have done with more flexibility with our booking
1 like
Fantastic concert but we did not have the best seats for a man who has mobility restrictions.
A Wonderful Place to Visit
The venue is very wheelchair friendly with smooth access and ramps where ever one needs to go. The Symphony is home to the Birmingham Symphony Orchestra which is one of the finest orchestras arou...
Great afternoon
6 likes
So often on FB there are negative experiences with disabled young people so I thought I'd tell you about a positive one. We've spent the afternoon at the Birmingham Symphony Hall listening to the...
We've had 3 reviews for The Symphony Hall