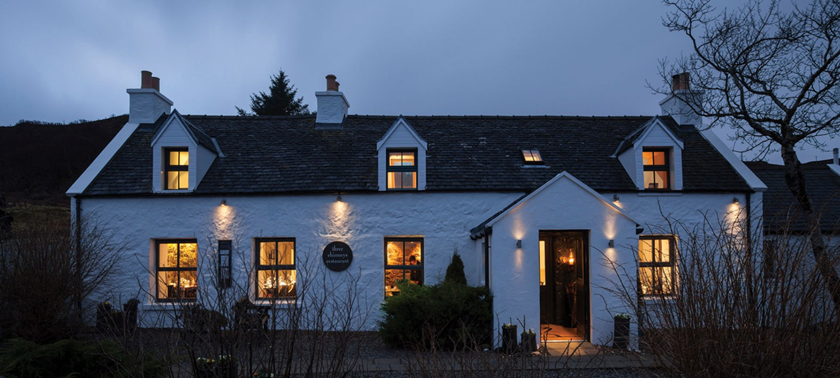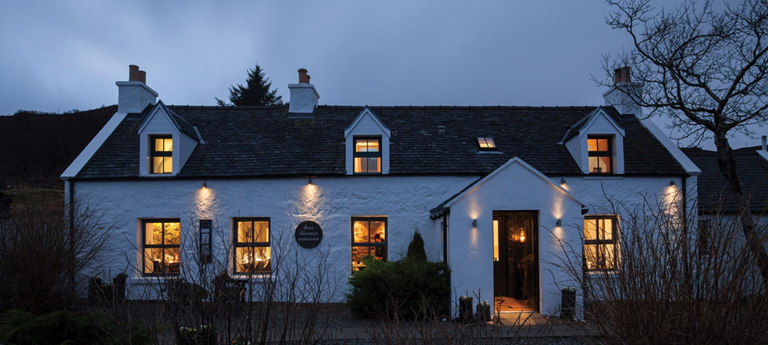 The Three Chimneys & House Over-By
Colbost, Isle of Skye, IV55 8ZT, United Kingdom
|
01470 511 258
|
Website
Excellent meal in a lovely setting
2 likes
My husband, two friends & me went to this restuarant for a meal & had a lovely time. The access was all good although there was a car park with large chips we had to negotiate to get to the kitche...
Deliciously brilliant!
1 like
Pals have been recommending the restaurant at Three Chimneys to me for yonks - and I was finally lucky enough to visit earlier this year. . . Yes it was worth the wait! There are a couple of small...
We've had 2 reviews for The Three Chimneys & House Over-By