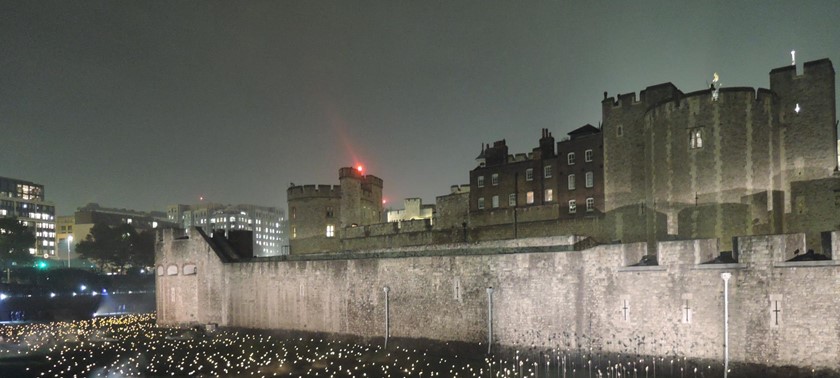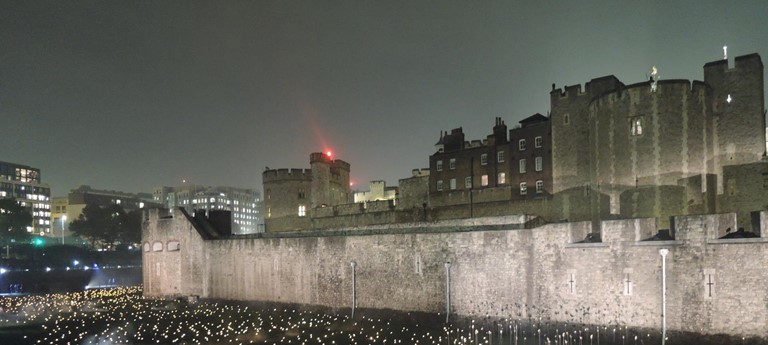 The Tower of London
St Katharine's & Wapping, London, EC3N 4AB, United Kingdom
|
020 3166 6000
|
Website
Bumpy for wheelchair users
COVID Confident Review
Firstly I'd suggest when booking that you check their accessibility guide as certain areas aren't accessible if you have a physical disability, since it is a historic protected building and they di...
A great day out!
8 likes
We decided to visit the Tower of London on our visit to London. We are a family of two adults and four children. My husband has MS and our youngest son is undiagnosed ASD. I had looked on their...
Beyond the Deepening Shadow at the Tower of London (only until 11th November 2018) 2nd UPDATED 13/11/2018
Beyond the Deepening Shadow: The Tower Remembers marks the centenary of the end of the First World War. Each evening, between 5pm and 9pm, the moat of the Tower of London is illuminated with thous...
We've had 3 reviews for The Tower of London