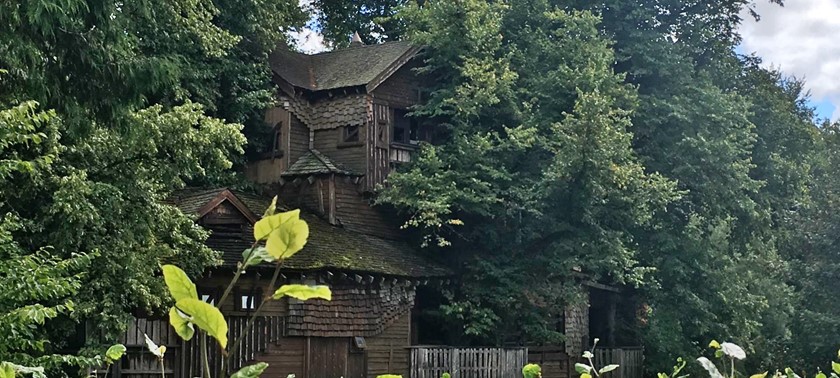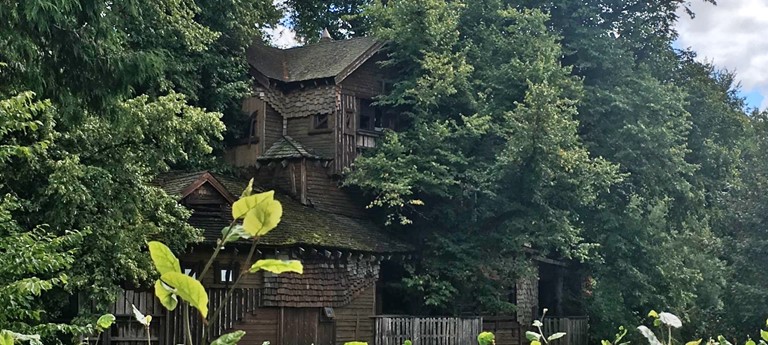 The Treehouse Restaurant
The Alnwick Garden, Alnwick, NE66 1YU, United Kingdom
|
01665 511852
|
Website
Tree House Restaurant
6 likes
Tree House Restaurant is as it says. Its feels like your eating in a tree house, Its totally wheelchair friendly and the staff couldn't do more for you. Its not the cheapest but the quality of th...
Review of Alnwick Treehouse Restaurant
3 likes
The treehouse restaurant has a fairytale theme with decorative lighting. It is wheelchair accessible and has friendly staff that are willing to help with any problems. The walkway and rope bridge...
We've had 2 reviews for The Treehouse Restaurant