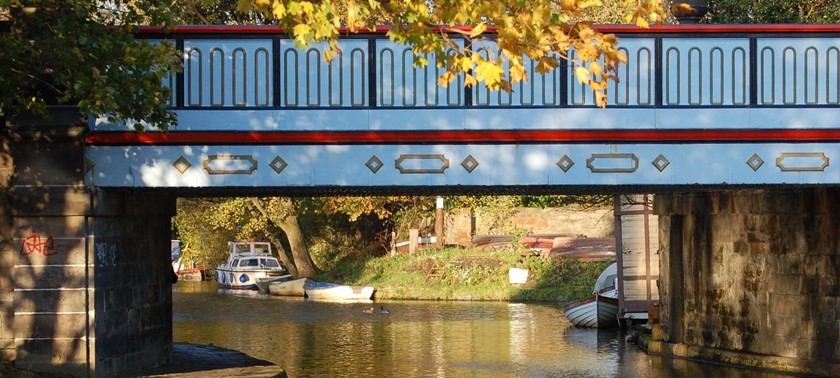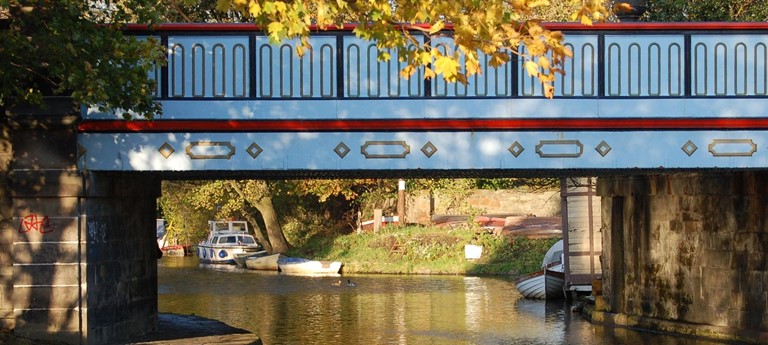 Linlithgow - Good easy access to towpath from leisure centre carpark
If you are looking for an alternative access point to the canal in Linlithgow ( canal basin parking in the town can be very busy ) try the leisure centre car park. At the south end there is a zig...
Miles of flat graded towpath with abundant wildlife.
1 like
Numerous access points including Vellore Road, Muiravonside (park at the church) and canal basin Linlithgow (disabled parking) A great spot to see wildlife & barges cruise past. Towpath comple...
Varied and interesting level walk, with a few difficult bits
1 like
There is only a limited number of places where wheelchair users can access the towpath, but it is possible to enjoy significant stretches of it.
We've had 3 reviews for The Union Canal