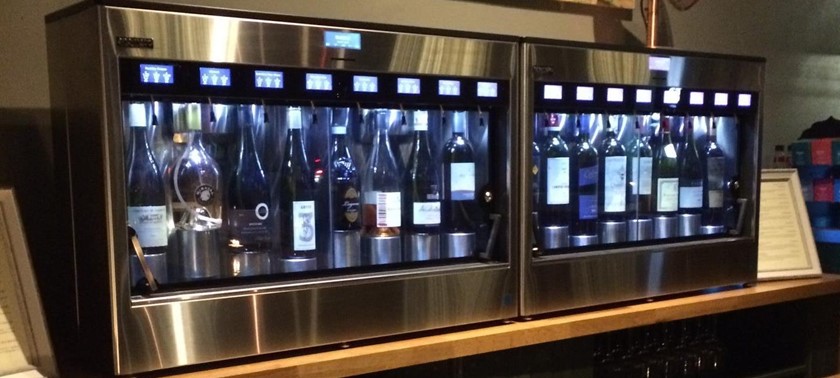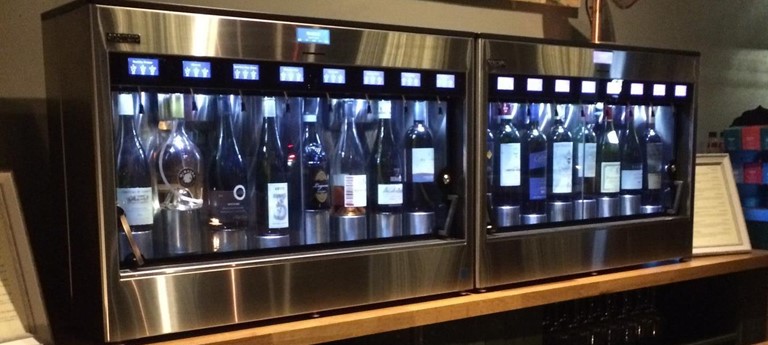 Wine on tap!
Visit date:
Overview
Thought this little bar was great, however I didn't see an accessible toilet and the restrooms were downstairs. So unless I've completely missed it, that's why stars have been dropped here. Otherwise it's a spacious, comfortable bar for a few glasses of wine in the city.
Transport & Parking
The view from The Wine Press is actually a public car park, so you're very close to parking and quite a few other bars and restaurants. It's also a short walk from the train station which is great.
Access
Generally pretty good apart from the lack of accessible toilet (from what I could see). Most of the seats were lowered and moveable. The bar was high, however they do table service which is great. It's not too dimly lit either, with big sparkly lights throughout.
Toilets
Can't comment as I couldn't see an accessible toilet.
Staff
Very helpful by telling us about the different wines on tap.
Anything else you wish to tell us?
Nice place for a few quick drinks - still worth a visit (just not a very long one) as there are plenty of other places nearby where you could move onto which have good customer toilets.
Photos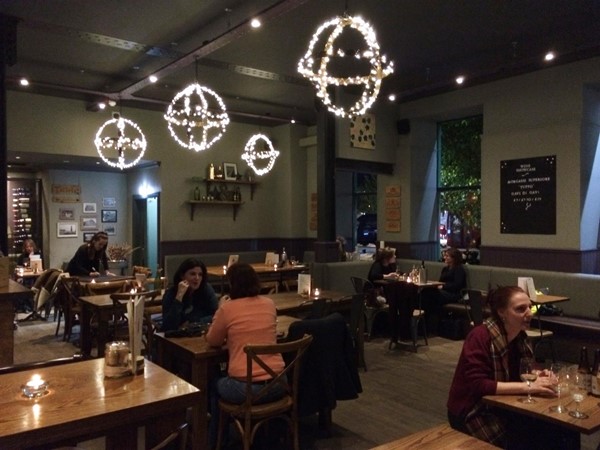 We've had 1 review for The Wine Press