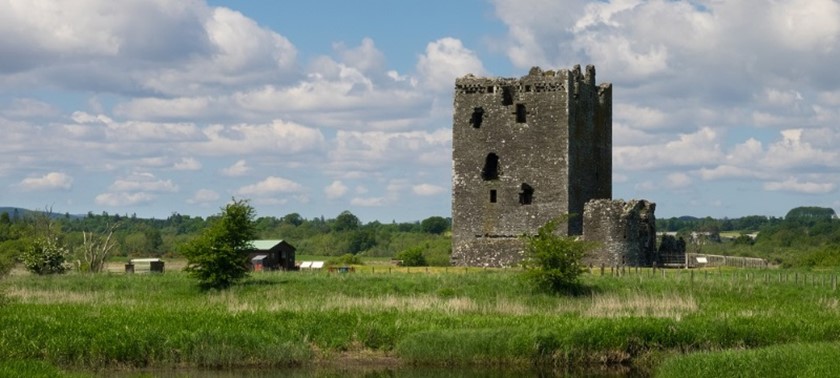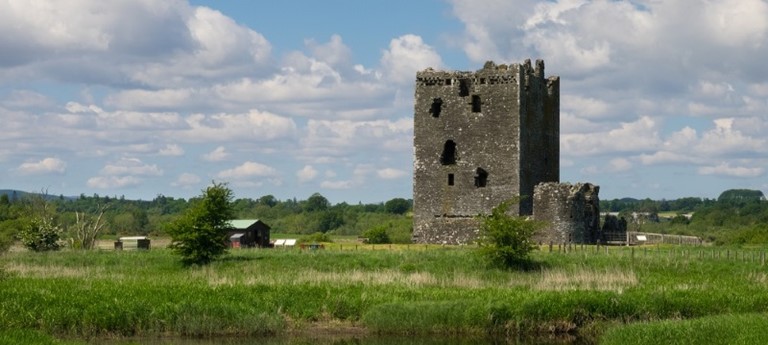 Venue Description
Cross the River Dee by boat to visit this enchanted castle set on its own island. Rich with wildflowers in summer; you might see ospreys and otters hunting in the river. The castle was besieged by King James II for two months in 1455, and fell after the king bribed the garrison to surrender.
Accessibility
Approach to site Visitors must travel on a small boat to the Threave Castle Island. The jetty is about 3/4 mile from the car park along a mostly level gravel path. There are eight wooden gates along the path. They all have 'easy latch' opening systems. The jetty is down six concrete steps and visitors must step into and out of the boat. Monument There are numerous steps that must be negotiated to access the interior of the castle. Both open tread stairs and narrow spiral stairs lead to the upper levels of the castle, all of which have handrails. Pathways and surfaces on the island are mainly grass and undulate across the monument site.
Access Statement
Access Statement Link: http://www.historicenvironment.scot/access
Toilets
Toilets There are no toilets on the island. The nearest public toilets are by the car park, and include an adapted toilet.
Staff
Information about the staff has not been added for this venue.