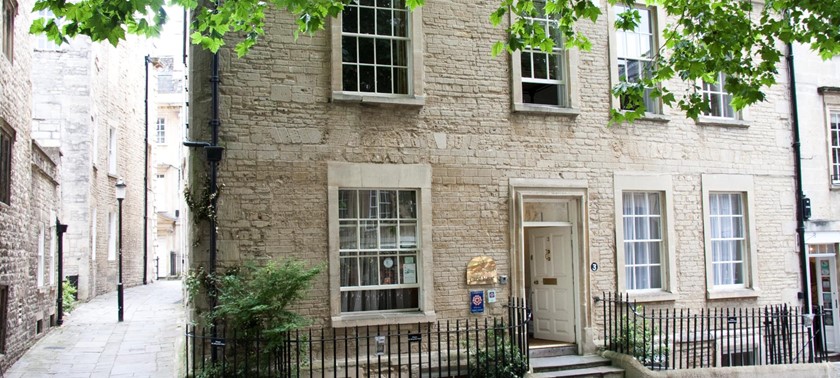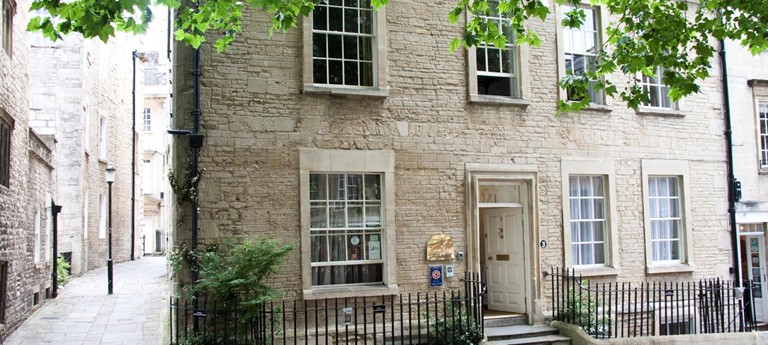 3 Abbey Green
My wife and I have stayed at 3 Abbey Green for the last seven Novembers to go to concerts at the Mozartfest. It's an essential part of our annual programme. The hotel is perfectly placed, a ston...
Wonderful location, Lovely hotel
I have visited Three Abbey Green on numerous occasions over the last 5 years with my family. We always receive a lovely warm welcome and can't imagine staying anywhere else. We have stayed in sev...
Wonderful accommodation in central Bath
Over the last 12 years we have stayed at 3 Abbey Green on over 60 occasions. We love staying here because Sue and Derek and more recently Nici and Alan give us a very warm and friendly welcome. F...
Delightful and very welcoming
1 like
Before I booked to stay at Three Abbey Green I enjoyed a welcoming phone call. I was given the opportunity to ask questions without feeling rushed which I appreciated very much. My father was ab...
We've had 4 reviews for Three Abbey Green