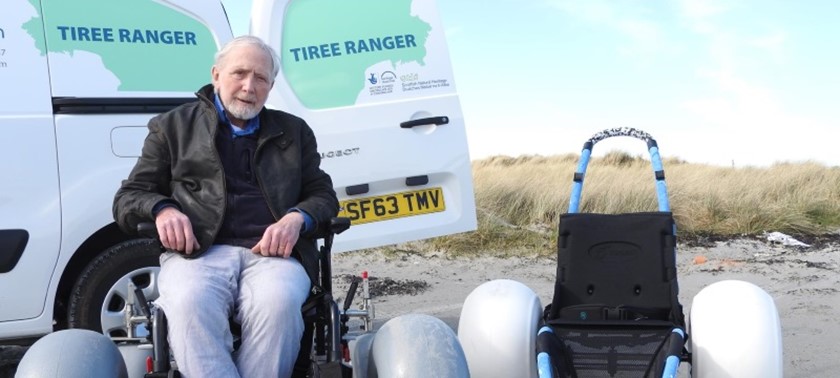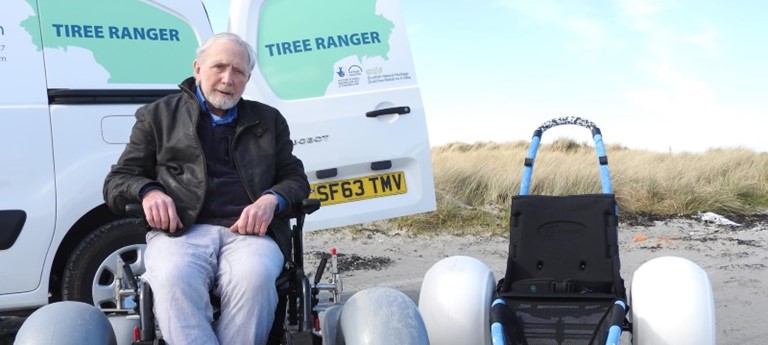 Back in the water
A great week in Tiree with access to the Hippocampe wheelchair for the whole time. Enabled me to be on the beach and get back in the water. Stephanie, the Ranger could not have been more helpful,...
Moon buggy wheelchair to the beach
3 likes
The Tiree Ranger service provides wheelchairs which allow access to the many wonderful beaches on Tiree. Easy to assemble, they probably require an estate car for easy transportation. We had no p...
We've had 2 reviews for Tiree Ranger Service