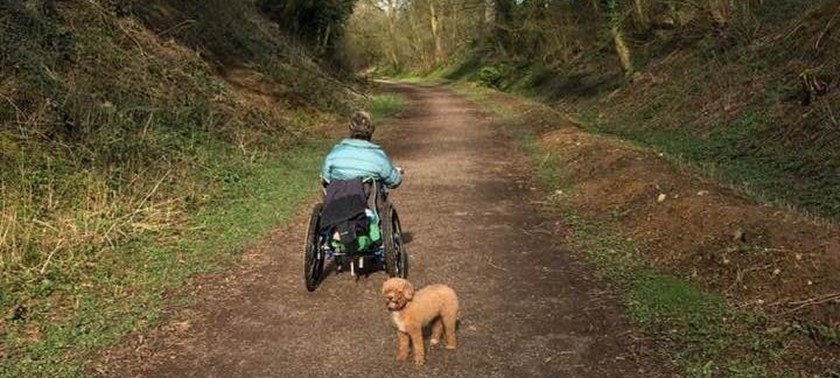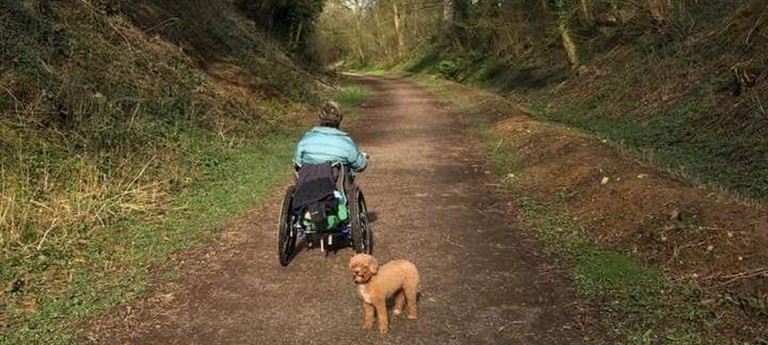 Good trail, but some issues
Should be a perfect trail for accessibility but marred by variable surfaces on the part we tried and bikers and some walkers who have never heard of social distancing.
A walk/wheel from Alsop station car park to Tissington and back
7 likes
Lovely walk/wheel along the route of the former railway line. For this one we start and finish at Alsop, stopping at Tissington for refreshments. Dramatic views. Good surface - lightly compacte...
We've had 2 reviews for Tissington Trail