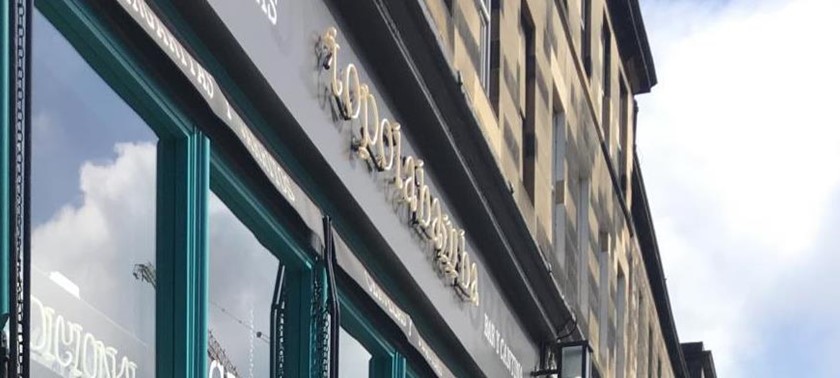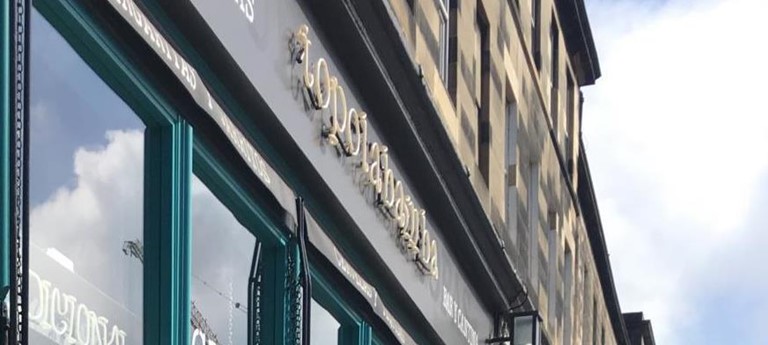 Very tasty, more than just a chain and reasonability priced.
There seems to be Mexican restaurants popping up everywhere, I'm not complaining, but I thought this was one jumping on the bandwagon, but I was wrong. The food here was brilliant, very tasty, che...
Tequila and tacos
2 likes
A new Mexican restaurant and tequileria on Lothian Road. Staff are great, and the atmosphere is fun! Overall, access appeared very good. Great new place in town.
We've had 2 reviews for Topolabamba