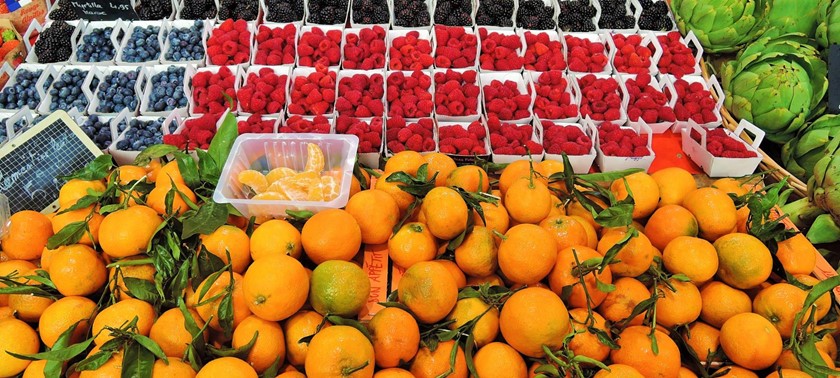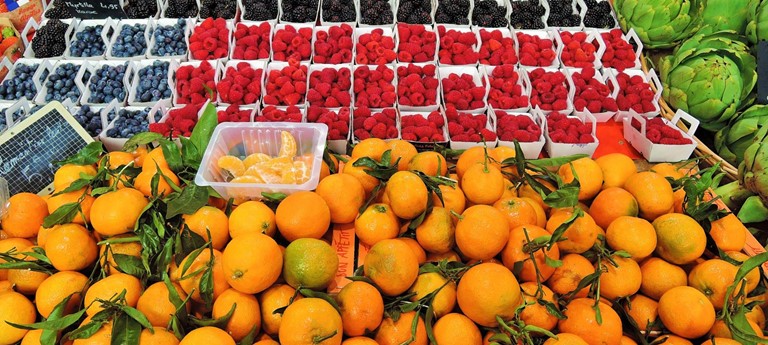 Town of Cannes
Cannes, Cannes, 06400, France
General accessibility review for Cannes
Visit date:
This review is especially helpful for those who have or use the following: Walking Aid
Overview
Cannes on the French Riviera is a town best known for annual film festival and luxury shops and hotels. This is a general review of the town.
Transport & Parking
I travelled to Cannes on the Express 210 bus. This departs from Nice Airport every 30 minutes during the day and the bus serves both Terminals 1 and 2 in both directions. The bus itself is a coach. There are 3 - 4 steps up at the entrance and a sign by the front door showing a person with a stick. In the middle door is a wheelchair sign. The journey cost 33 euros return (2017) and journey time via a motorway took about 40 minutes. While I was in Cannes I walked everywhere so unable to comment about local public transport. However I did noticed that there were frequent buses driving along La Croisette. the sea front.
Access
Apart from the Le Suquet, the old town, which is very hilly, most of the tourist areas are accessible. There is also the option of a day trip to one of the islands in an accessible ferry boat. I visited Ile St Honorat, the smaller of the 2 island and the one inhabited by monks, and have written a separate Euan's Guide review for it. La Croisette The long sea front (which I have written a separate Euan's Guide review for) and Vieux Port (Old Port) are on the flat. Behind the sea front the road slopes gently upwards. Palais des Festivals A modern exhibition hall where the Cannes Film Festival is held. When I visited there was no access to the building as they were preparing for another show, so unable to properly comment. This was very disappointing. Film stars' handprints were only partially accessible. All of which are on the pavement so not especially easy to look at. Le Suquet (Old Town) This area is on a steep hill. Suggest if able to taking Le Petit Train de Cannes, which I've written a separate Euan's Guide review for, which goes there. Marche Forville Indoor market in Le Suquet, selling local produce, Tuesdays – Sunday, 7am – 1pm, is a couple of roads behind the Hotel de Ville, the town hall, and access is up a bit of a hill. Rue d' Antibes Runs parallel to La Croisette, but a couple of streets back. This is a street mainly of shops, mostly chain stores selling fashion. Rue Hoche Next road back from the sea front is Rue Hoche. A pedestriased street with a lots of cafes, and there is a very nice ambiance to the street. Please be mindful that on Sunday very few restaurants are open in Rue Hoche. If you are not fussed with having a restaurant with a view of the sea front I would highly recommend this area as prices are very affordable for Cannes. All have step free outdoor seating and one or two steps into the indoor section. I sat outside, also I didn't use any of the toilets. Also worth mentioning is J.P. Paci, 28 Rue Hoche, an artisan chocolate shop. The window display is impressive and there's a couple of steps to go inside. There's handbags, high healed shoes, assorted French cheeses, bottles of wine, slices of pizza and other impressive items all made in chocolate. I brought home a jar of chocolate olives for work and the quality impressive. The lady serving spoke some English and told me her son made them and she was very friendly, was happy with me looking around and photographing the chocolates before I made my purchase. I think if you were unable to access the shop she would bring the items to you to look at. Place de la Gare The next road back is Place de la Gare, where the train station is. Outside the station is a number of bus stops and there are quite a few shops and café. Rue du Bivouac Napoleon So called because Napoleon camped out here in 1815 after escaping from exile on Elba. It's a quiet street with a few restaurants. Cannes English Bookshop, 11 Rue du Bivouac Napoleon, was originally an English bookshop. However in 2017 it opened as a café come bookshop, which now sells French and some English books. I stopped off for a drink but they are also serve food. The entrance is step free and there is a toilet inside but it is not wheelchair accessible and doesn't have grab rails. The lady who runs it was very friendly and chatty. It's a nice quiet place to visit if you want some peace and quiet. Glacier Vilfeu, 14 Rue Bivouac Napoléon, an ice cream parlour which also sells cakes. It's in an American diner style and offers a vast choice of ice creams and sorbets, from traditional to the unusual. The restaurant is self service. There are 2 doors, the corner door has a small step but if I recall correctly the other door is step free. There is only outdoor seating. Service was quiet and friendly. Highly recommend their ice cream sundaes were you can choose your own flavours of ice cream. Generally the area is easy to navigate as there are regular crossings from on side of the street to the other. However I did notice that occasionally there would be a drop kerb one side of the road but not on the opposite side.
Toilets
Unable to comment as I didn't use the public toilets. However when I saw signage for the toilets there was as always a wheelchair sign.
Staff
Everyone was very friendly and helpful.
Anything else you wish to tell us?
The places I ate at on Rue Hoche were: Itineraire Café Cannes, 10 Rue Hoche, specialises in tea and coffee. They have a tea menu and when my pot of tea arrived it came with a timer so I knew when the tea had brewed. They also sell macarons and slices of cake. Services was friendly and the waiter helped me choose a tea. They are only open until about 7pm. La Casa Di Nonna, 41 Rue Hoche, Italian, serving pasta, salads, cakes (which looked amazing but unfortunately didn't sample) and their speciality are juices. I had lunch there on my last day and food was exceptional and the homemade lemonade was delicious. Service was very good. They close about 7.30pm. This was my favourite place on Rue Hoche. Pepperoni, 37 Rue Hoche, there's 2 branches direct opposite each other, serving pizza and pasta. I had a pizza, their food was average, the pizza a little burnt. The service wasn't very good. I was on my own and they focused on the larger tables. I have never been to a restaurant before where they have not offered me the dessert menu. I also ate at: La Meissouniere, 15 Rue de 24 Aout, near the station, my best meal and very friendly service. Recommend profiteroles. Croisette Corner, on La Croisette, which is located next to a small child's amusement arcade. They have tables inside and outside. They serve crepes, light meals, snacks, ice cream, drink. I had a crepe and a drink for about 16 euros (2017) which was delicious and I thought was very good value for a seat in a café on La Croisette. If you're not snobby about where you eat this is a good value option. L'Assiette Provencale, 9 Quai Saint-Pierre, at Vieux Port, good value set menus, great service, recommend lemon merengue. Used toilets which had 1 grab rail and accessed by a step into restaurant.
Photos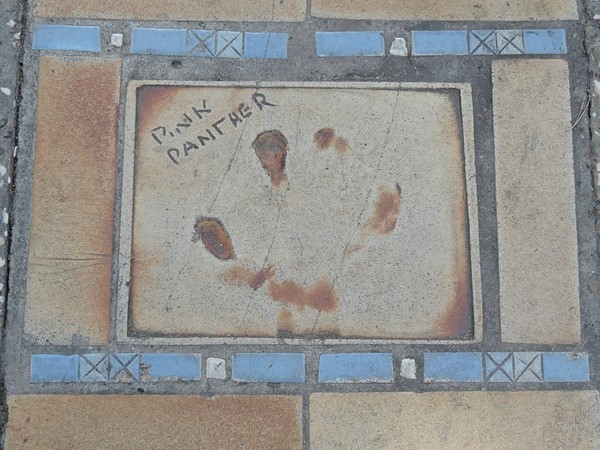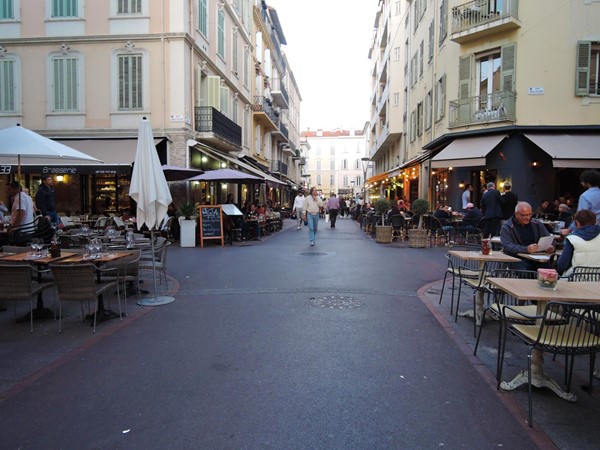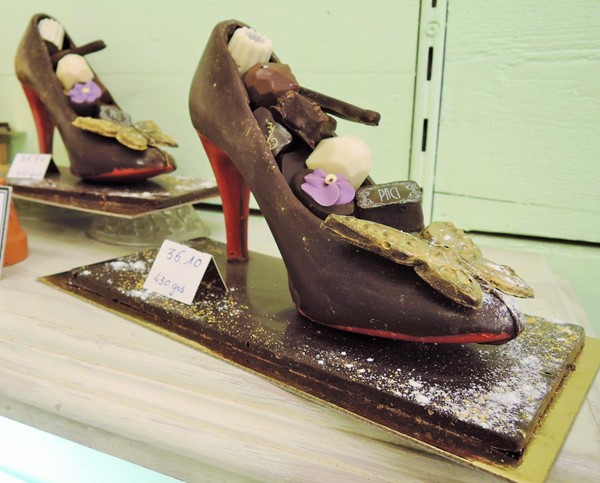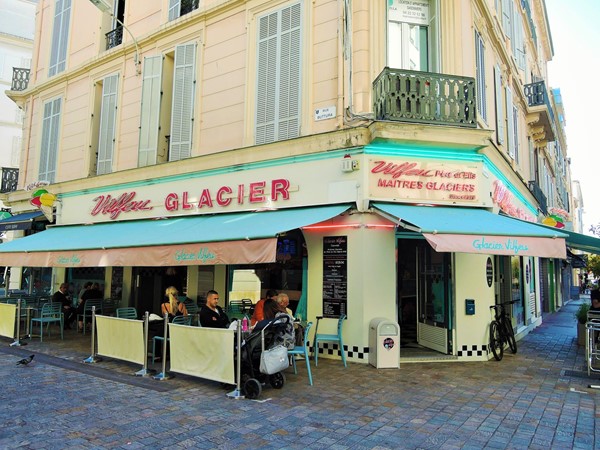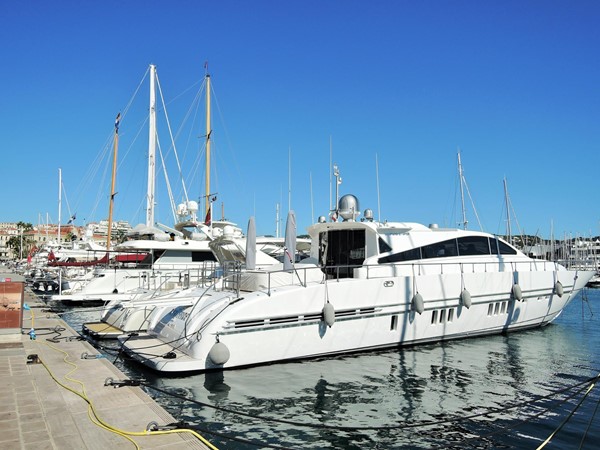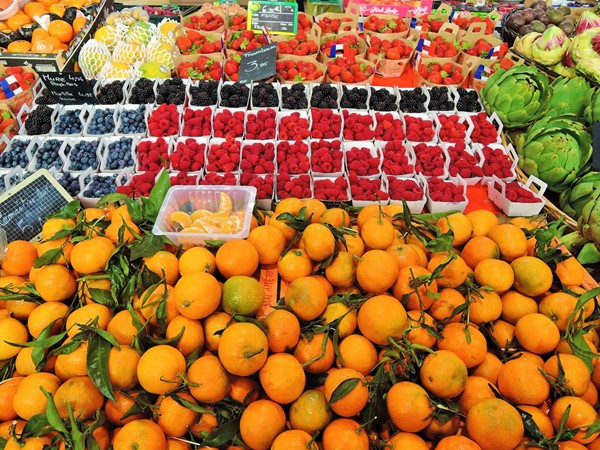 We've had 1 review for Town of Cannes