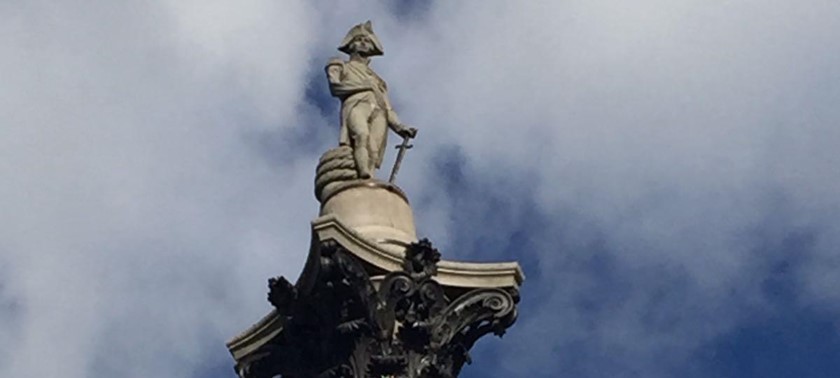 Very accessible and with accessible toilet
Trafalgar Square is a major tourist attraction and on many people's must see list when they visit London. A large, attractive public square with a few statues, most notably Nelson's Column and 2 f...
Very impressed
1 like
All good for a wheelchair and it has a clean disabled toilet with a radar key
A welcome rest and a spot for people watching
The Square is a wide open space with statues, fountains, Nelson's Column, a cafe and toilets. It is easy to access from the Southern side where there is level access. Steps on the North side lead...
We've had 3 reviews for Trafalgar Square