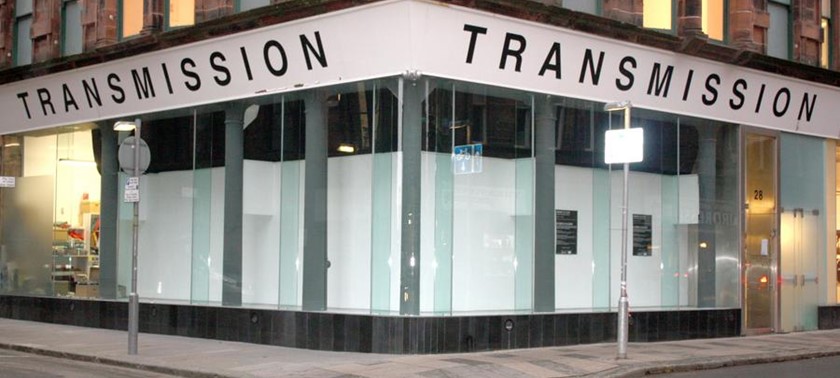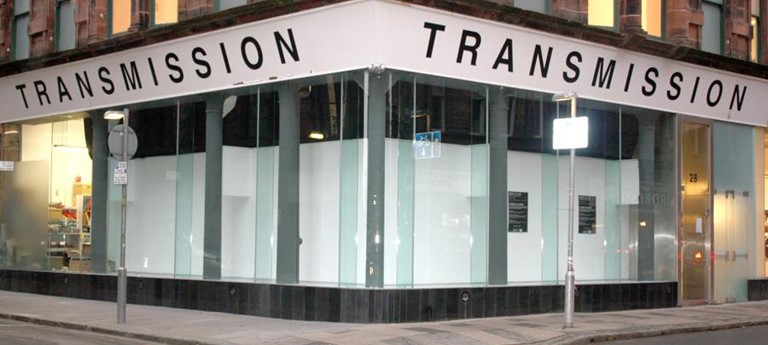 Venue Description
Transmission is an artist-run, not-for-profit gallery in the Trongate area of Glasgow. It has been active for over thirty years providing a space for Glasgow's contemporary artists to meet, share, exhibit and converse. We have a diverse programme of exhibitions and events that try to represent the social, political and artistic concerns (as far as they are distinct things) of both local and international artists. It is run by a rotating and voluntary committee of six, and is made up of a membership of around three hundred other local artists. Transmission is free to all.
Accessibility
At Transmission we have two levels of gallery space, a ground floor accessible from the street, and a basement accessible via Trongate 103. Whilst the ground floor is easily accessible to all, the basement is unfortunately a little more complicated. The route through Trongate 103 is down an elevator and through the behind-the-scenes corridors of the building complex. As it is not the most straight forward route, we are more than happy and willing to accompany and direct anyone around the corner, through the building and into the basement.
Toilets
Accessible toilets are located on the ground and basement levels, both of which have wide berthed doors for easy wheelchair access, wall mounted hand grips, low lying sink and taps, assistance cord and simple latch lock. If anything, unfortunately the flush handles are possibly a little high, being situated at the top end of the cistern.
Staff
We are a voluntary team of staff from a diverse range of personal and professional backgrounds. At present, none of us have any formal training in physical assistance but we are friendly, able and willing to assist in any way we can.
COVID Precautions
Information about COVID precautions has not been added for this venue.
The venue says it has...
Accessible Format
Disabled Access
Accessible
Toilet