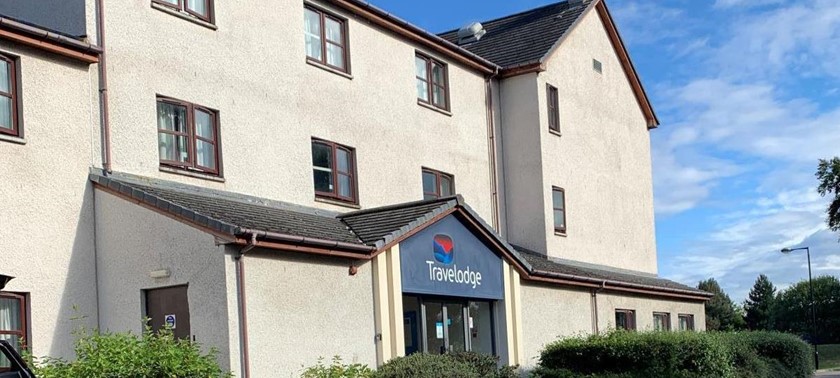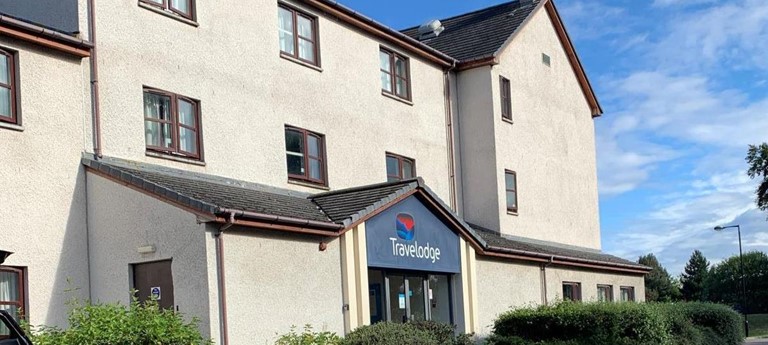 Comfy budget accommodation in Inverness
Stopover to visit Culloden , and use up a Travelodge Voucher. Great nights sleep in clean, accessible accommodation , handy to see local sights. Pub and restaurant close by . Only downfall is t...
Accessible rooms are not.
Travelodge sells some rooms as accessible. They aren't. These rooms have a double bed plus a fold out bed, suitable for a child but not great as a second bed. The bathrooms have a l...
Good value for money and accessible!
1 like
The hotel was cheap and cheerful, but had everything I needed fora comfortable stay and a good nights sleep. I'll definitely be back.
We've had 3 reviews for Travelodge Inverness