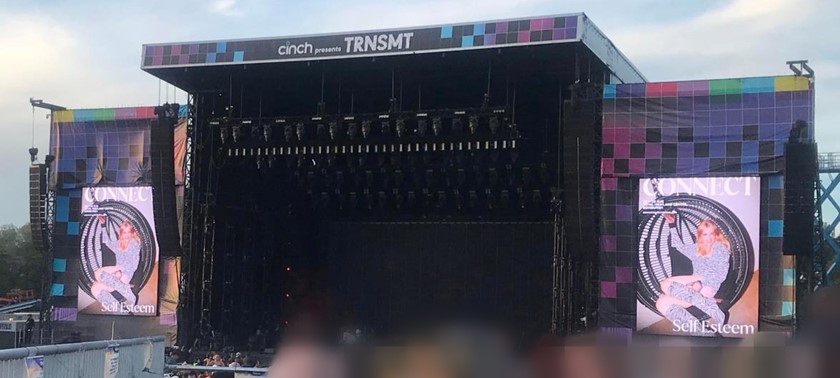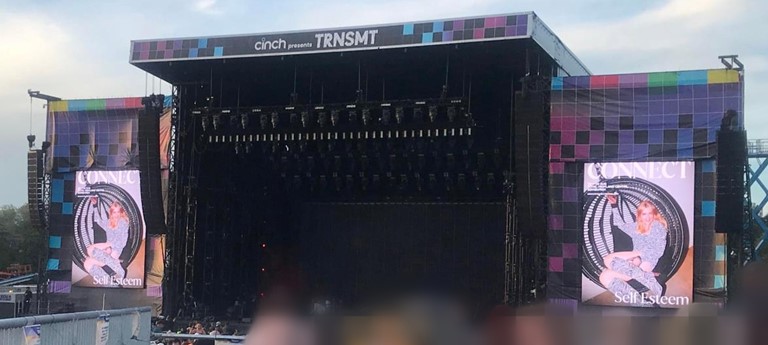 TRNSMT 2022
Accessible yearly 3 day weekend music festival with accessible viewing platforms for stages, accessible parking and a Changing Places toilet.
The staff were really helpful!
3 likes
We were apprehensive before our visit to the first festival/gig since the pandemic started. If I am honest, that feeling didn't go away especially as the crowd grew. The music offered a welcome d...
My Experience
At the start the staff didn't allow me to get on to the viewing platform because I didn't have a certain badge. I thought this was really poor
Well positioned viewing platform and changing places toilet
The viewing platform is well positioned, using the paths in the park so that you do not need to drive on the grass. The changing places toilet and wheelchair accessible toilets are fenced off so o...
Wheelchair friendly, fantastic atmosphere, great music
5 likes
I was hesitant to go to a music festival in my power chair however the organisers have arranged everything so that wheelchair users can simply enjoy the day. There is a platform looking right onto...
We've had 5 reviews for TRNSMT Festival