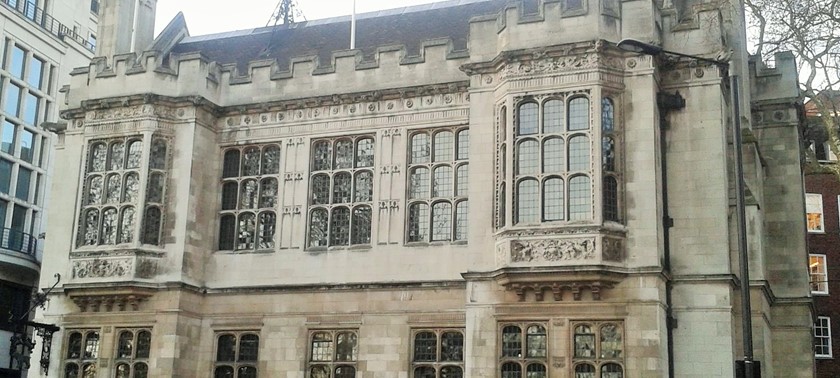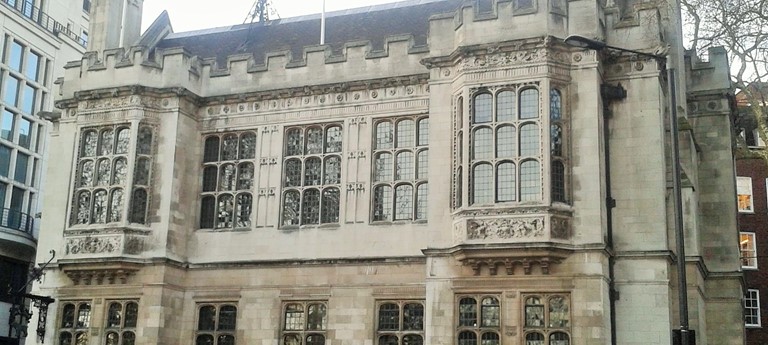 Update 2018, Step free, impressive town house which hosts annual free exhibitions - Rhythm & Reaction The Age of Jazz in Britain exhibition on till 22 April 2018
Two Temple Place was originally built for William Waldorf Astor, in the late 1800s, as his London town house. It's an impressive building and is worth visiting for the architecture alone. Today t...
Not so helpful
I also visited 2 Temple Place on 10th March. I use 2 walking sticks and am a slow walker. I think my experience was not so positive. I can confirm the steps but sadly I was not offered informati...
We've had 2 reviews for Two Temple Place