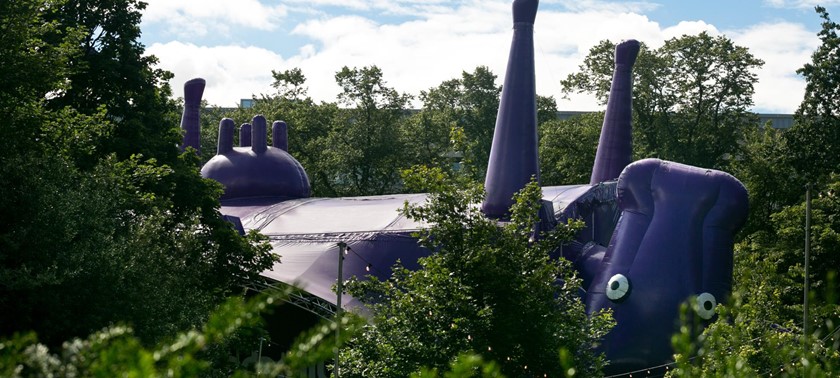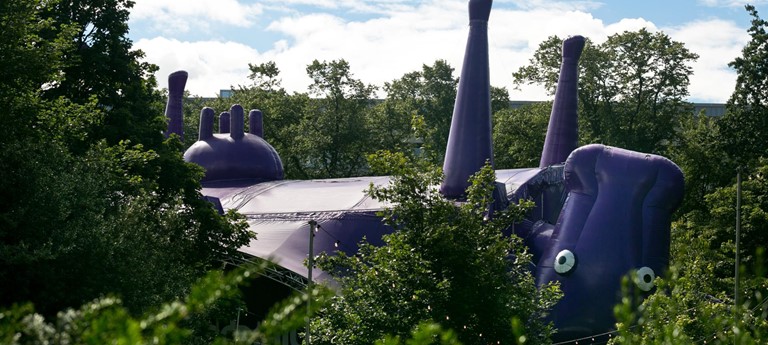 Underbelly George Square
George Square Gardens, Edinburgh, EH8 9LQ, United Kingdom
|
020 7307 8480
|
Website
Live theatre: Fags, Mags & Bags
The theatre was easy to enter using a long shallow ramp to the stage. Seats could be removed to increase space for wheelchairs. Had a great uninterupted view of the stage from the front row. Ple...
Great venue with helpful assistance
The Underbelly is a wheelchair accessible theatre with well organised support set within the equally accessible George Square Gardens. Only minor drawbacks a cobbled street to cross to get there a...
Night at the underbelly
Getting to the venue to see Jess Robinson: Unraveled The streets surounding George Square are cobbled and a bit uneven under foot. When we were waiting in the queue, like at other venues we have...
We've had 3 reviews for Underbelly George Square