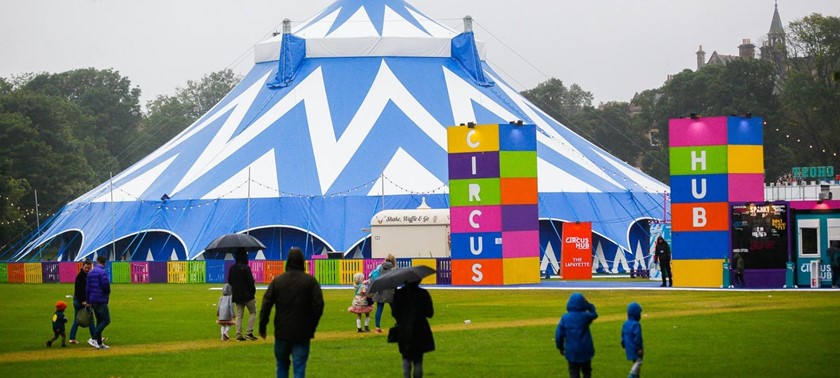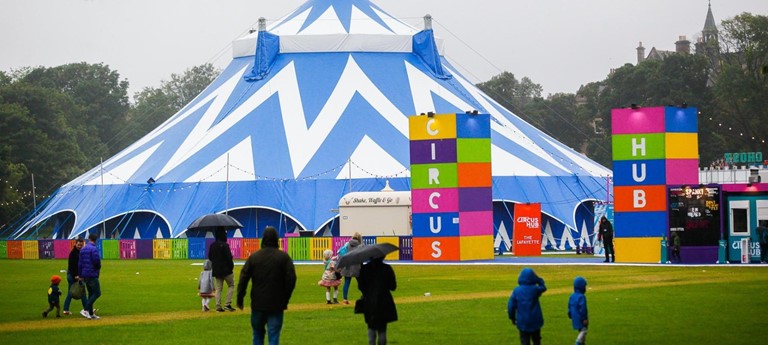 Underbelly's Circus Hub on the Meadows
The Meadows, Edinburgh, EH9 9EX, United Kingdom
|
020 7307 8480
|
Website
Amazing Show at a Fun Accessible Venue
1 like
A fun and wheelchair accessible venue with amazing shows, and a great bar!
Loving the circus shows this year!
I've been to see two Fringe circus shows here this year, and both have been excellent. I love this part of the Fringe because it feels a lot calmer than the other central areas. A colourful, easy...
Fringe review
The name of the show is all the fun described as a family friendly circus staff were very helpful and welcoming I am in a wheelchair they let me in first so I could choose were I wanted to sit a sm...
We've had 3 reviews for Underbelly's Circus Hub on the Meadows