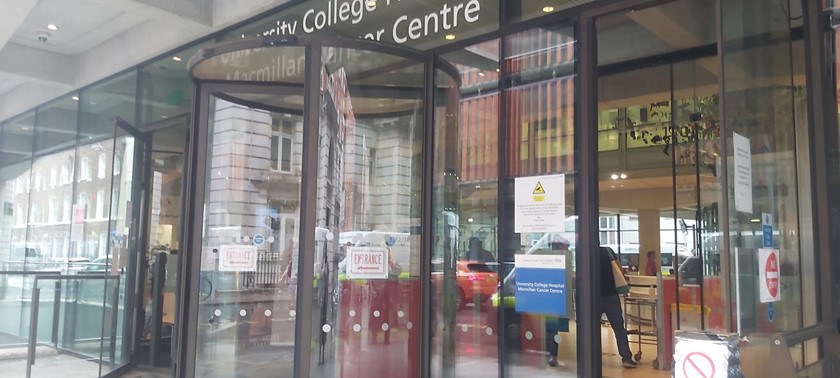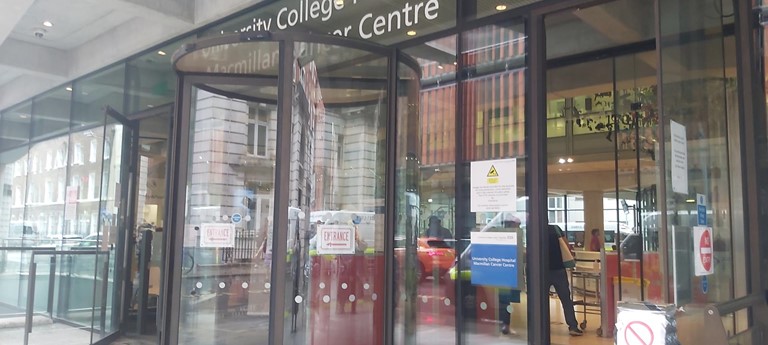 University College Hospital
235 Euston Road, London, NW1 2BU, United Kingdom
|
020 3456 7890
|
Website
Excellent access and Covid 19 measures
The Macmillan Cancer Centre is part of University College Hospital. It provides diagnosis and treatment for cancer. There is also the Macmillan Support and Information Service to provide assista...
More Problems with Disabled Access
This review relates to my week long stay in hospital following surgery in October 2019. I had been diagnosed with womb cancer and had a hysterectomy. The medical and nursing care I received was e...
Problems with disabled access
In July 2019, I had a planned overnight admission to University College Hospital. While I was in hospital I received excellent medical care. However, this review focuses on the accessibility prob...
We've had 3 reviews for University College Hospital