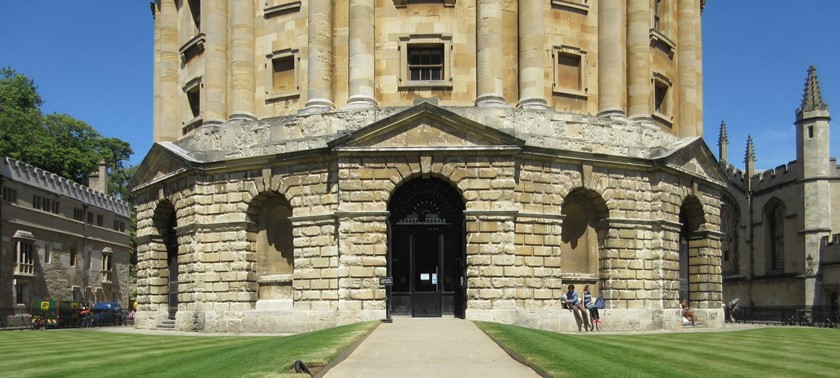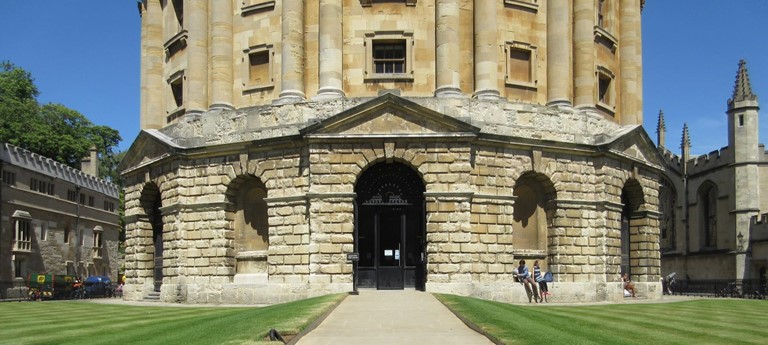 Lots going on in different buildings.
2 likes
The University is not a campus University and there are lots of different buildings. It is just not possible to give one rating to all the buildings and access varies. You should check the Unive...
Bad University
Do not go here. Especially not alone. There is absolutely nothing for the the disabled. Zero. The streets are cobble stones, entrances have high steps and except for modern buildings, lifts or...
We've had 2 reviews for University of Oxford