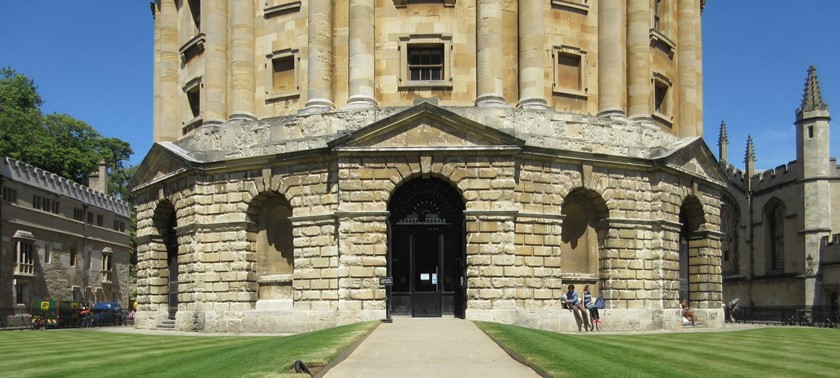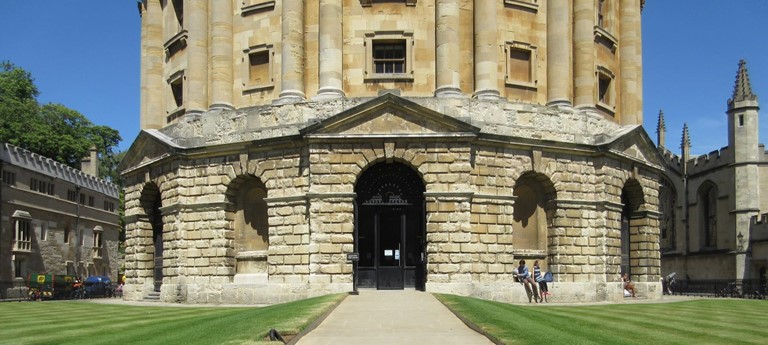 Venue Description
There are 38 Oxford colleges, which are financially independent and self-governing, but relate to the central University in a kind of federal system. There are also six permanent private halls, which are similar to colleges except that they tend to be smaller, and were founded by particular Christian denominations. The colleges and the University work together to organise teaching and research, and many staff at Oxford will hold both a college and a University post. The central University is made up of many different sections, including academic and administrative departments, libraries and museums. There are roughly 100 major academic departments, which are overseen by the four academic divisions: Medical Sciences; Mathematical, Physical and Life Sciences; Humanities and Social Sciences. Each department organises teaching and research in a different subject area, from Anthropology to Zoology. There are also many smaller, specialist research centres and sub-departments. The University of Oxford is not a campus university and the colleges, departments and other constituent units are to be found throughout the city of Oxford, rather than on one central site.
Accessibility
Estates Services works to ensure that the buildings of the University accommodate disabled access needs, and adjustments are made to existing buildings where necessary. Throughout all refurbishment and construction projects the University strives to exceed building regulations with regard to disabled access. Our online access guide provides comprehensive and searchable information about all University buildings, including photos and floor plans (where available). For each building there is a photo of the entrance and information about the availability of disabled parking spaces, manual/powered door entry, lifts, hearing support systems, accessible toilets and more. The access guide also links to the University's online interactive map featuring information about the location of all University buildings and departments across the city, including photos and opening times. Our departments are often large and housed in several different buildings, but the map allows you to click on the name of a department and all related buildings will be highlighted.
Accessibility Guide
Accessibility Guide Link: https://www.admin.ox.ac.uk/access/
Access Statement
Access Statement Link: https://www.ox.ac.uk/students/welfare/disability/study?wssl=1
Toilets
Accessible toilet provision varies across the colleges and departments of the University - use the Access Guide to find out more.
Staff
Information about the staff has not been added for this venue.
COVID Precautions
Information about COVID precautions has not been added for this venue.
The venue says it has...
Disabled Access
Disabled Parking
Accessible
Toilet