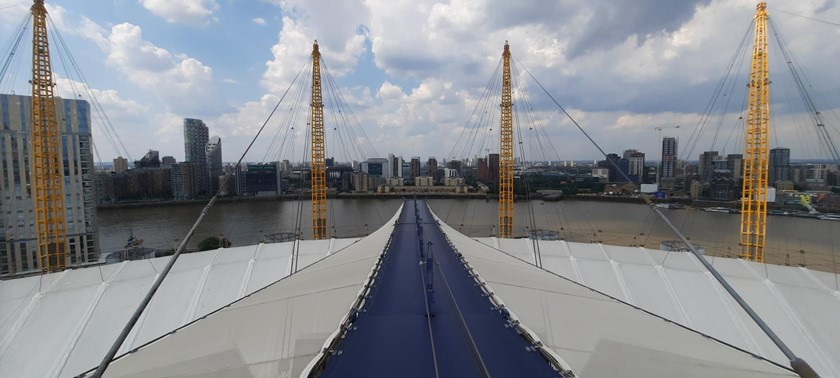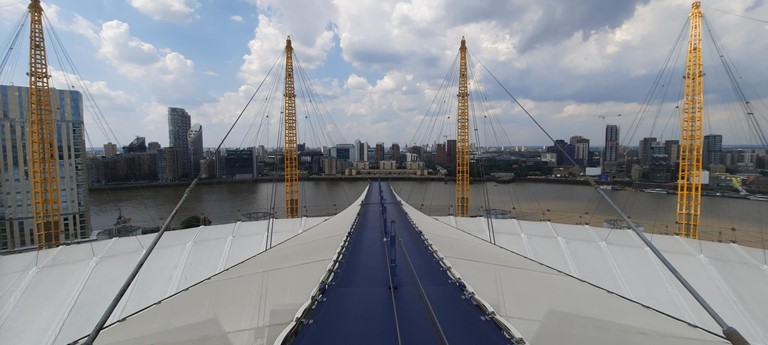 Climb Over the O2!
COVID Confident Review
I loved doing this! - but realise it isn't something everyone would enjoy. I didn't require disabled access for my visit, but I'm recording what I saw, as people might not be aware there are some...
Brilliant experience!
4 likes
What an amazing experience Up at The O2 is! I have multiple sclerosis and am a full time electric wheelchair user, however I could still do this climb. I transferred into the special climbing whee...
Up at the O2
2 likes
Amazing experience. Climbing up at the O2 is not just for abled bodied people for disabled people as well. Very accessible including toilets.
We've had 3 reviews for Up at the O2