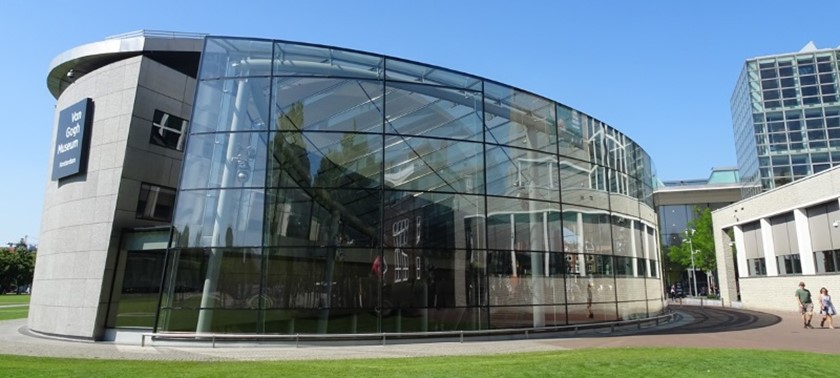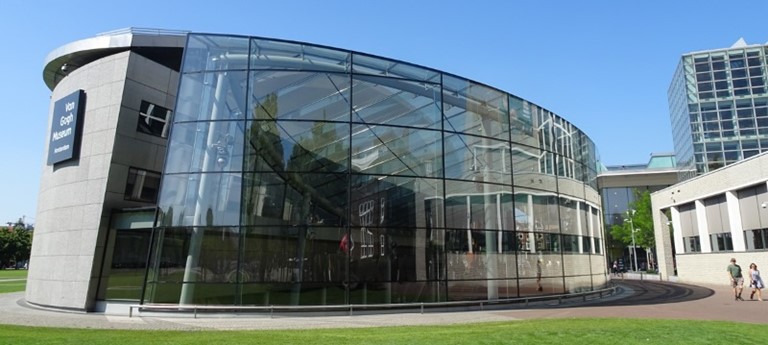 Fully accessible modern gallery with paintings and drawings by Vincent van Gogh.
1 like
Best to book in advance, which you can do on-line, and to be aware that the gallery will be very crowded. Vincent, who never had much money and relied on financial support from his brother, would...
Lots of Van Gogh, lots of accessibility
Located on the Museumplein near other interesting sites, The Van Gogh museum is a great way to spend two to three hours. It is very accessible. Just make sure you visit first thing in the morni...
We've had 2 reviews for Van Gogh Museum