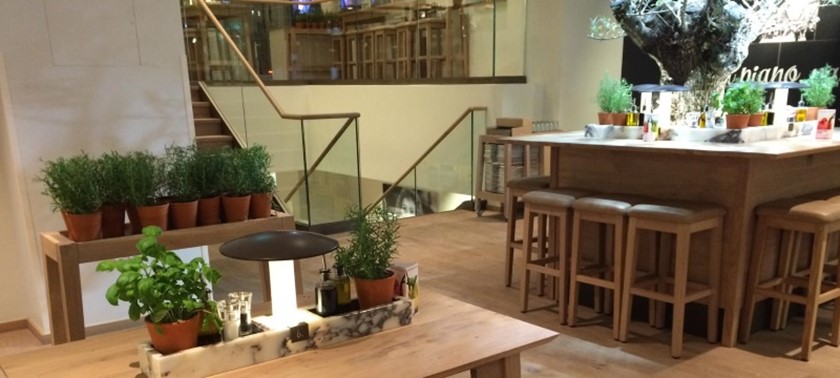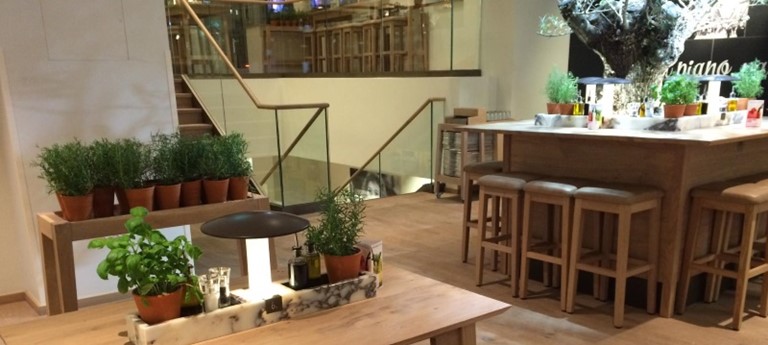 Unique food experience, brilliantly accessible
3 likes
Unique experience where the chef cooks your meal in front of you. Delicious and fresh! My only grumble is that my wheelchair does not fit under the tables. The toilet is huge, with very few bins,...
Pizza upstairs, pasta downstairs...
2 likes
I enjoyed visiting Vapiano, and while the interior looks stunning, there are a lot of ups and downs (literally, lots of steps) which is significant when you have to serve yourself. I covered all t...
We've had 2 reviews for Vapiano