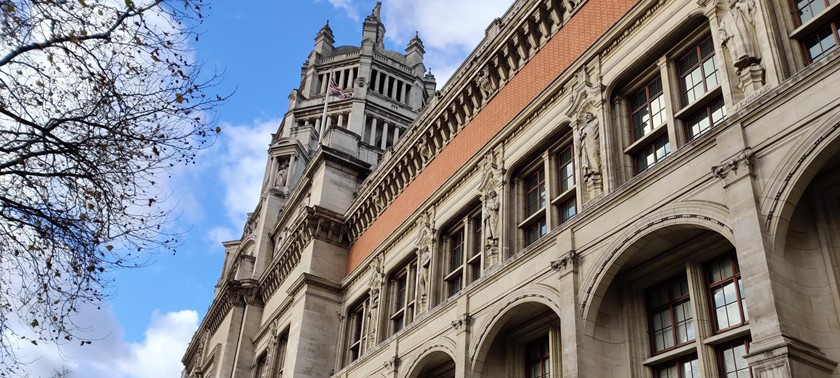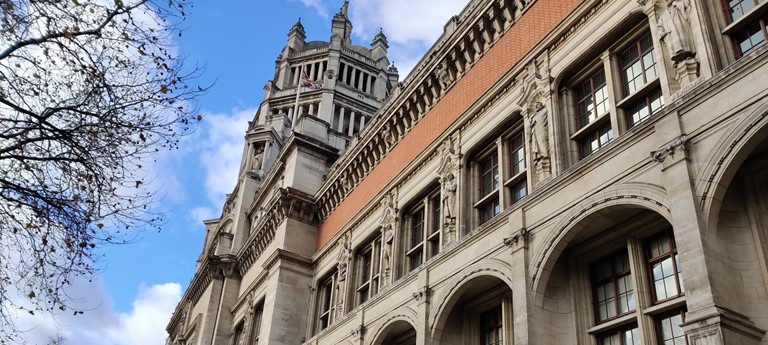 Excellent accessibility
4 likes
A brilliant place to visit in a wheelchair - almost everything is just right
Bit of a maze but a good day out
Wet winter afternoon, perfect for another London museum! Went round what I think was most of it, even following the map I got easilly lost but that's just through lack of concentration! Staff all v...
Fun, Joyful and Step Free Mary Quant Exhibition at the V and A
2 likes
This review is for the Mary Quant exhibition which has just opened and is on until 16 February 2020. The exhibition covers the 1950s to 1970s, lots of clothing including mini skirts and hot pants,...
Fabulous exhibition just a couple of small things that could be improved upon
1 like
This review is of the Christian Dior: Designer of Dreams exhibition which is on at the V and A. The exhibition is sold out, however, look out for some additional tickets being released. Wonderful...
Frida Kahlo: Making Her Self Up exhibtion - fascinating exhibition and excellent access
The V and A is the world's largest museum of decorative arts and design. It has permanent and temporary exhibitions covering a wide range of themes from architecture, furniture, fashion, photogra...
We've had 7 reviews for Victoria and Albert Museum