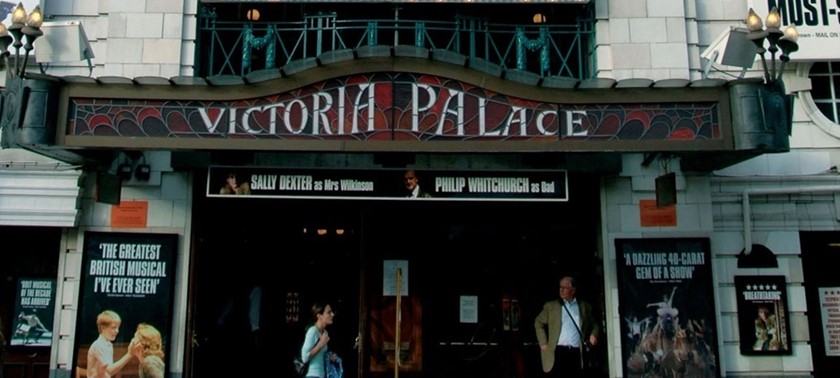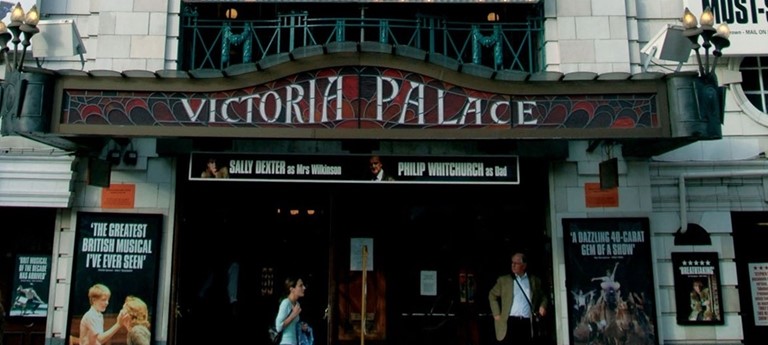 Victoria Palace Theatre
Victoria Palace Theatre, London, SW1E 5EA, United Kingdom
|
020 7 834 1170
|
Website
Victoria Palace Theatre
5 likes
We went to London to see the show HAMILTON at the Victoria Palace theatre. A member of staff took us along a side street pathway (which was a little bumpy) to the wheelchair accessible entrance to...
Level entry theatre with exceptional service for wheelchair user
6 likes
The Victoria Palace Theatre has allocated private boxes at the rear of the stalls to wheelchair users and their companions. The rear of the stalls has a slight restricted view but the boxes are sp...
The venue isn't great but the staff are!
1 like
The staff are incredibly helpful but the venue isn't really accessibl, there a loads of stairs and no lifts, you have to enter through the back door....
Wonderful access, staff and show
It was 2. 10pm We were at the theatre There were crowds everywhere Mike went to tell them we had arrived Rachel waited with me Another lovely person appeared out of the crowd Asking what I c...
A lovely historic theatre but limited access
A lovely theatre but lots of stairs up to the bar and again coming back to the foyer. Walking down to our seats in the stalls were steep steps and small room when sat down. There is wheelchair ac...
We've had 5 reviews for Victoria Palace Theatre