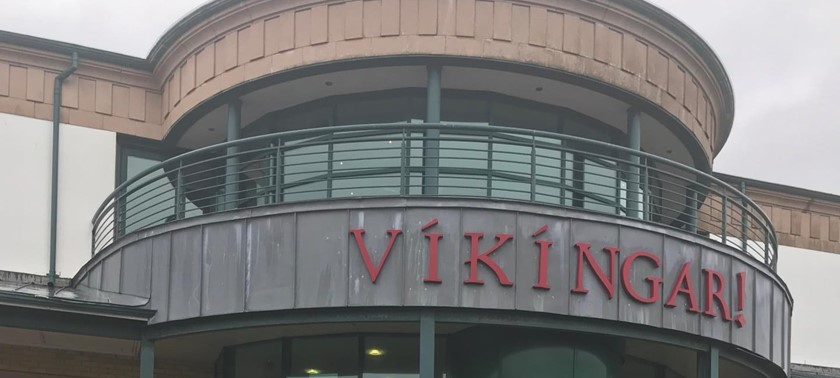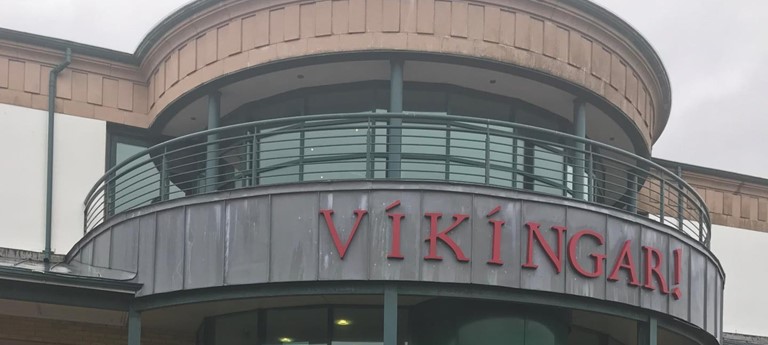 Vikingar experience
Myself, Robbie and Zoe with Zoe's mum and carer had a great day at Largs and visiting the museum about the last battle between the Vikings and the Scots, it was very informative learning about this...
Accessible lesiure centre
Vikingar is my local lesuire centre. There are swimming and gym facilities available I have recently been attending a low circuit fitness class which is mostly seated. Staff are very helpful and...
We've had 2 reviews for Vikingar