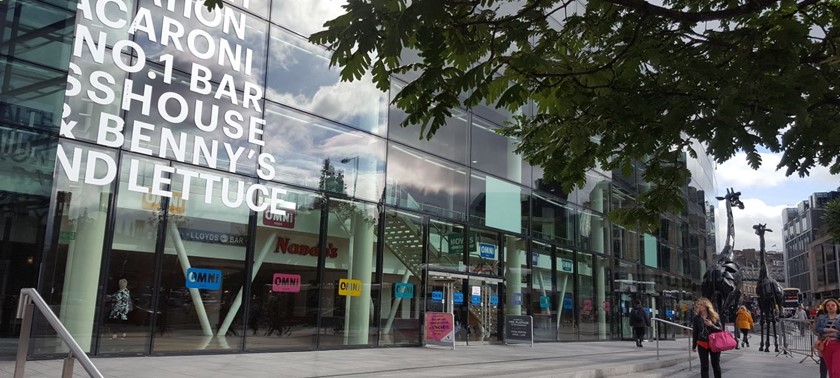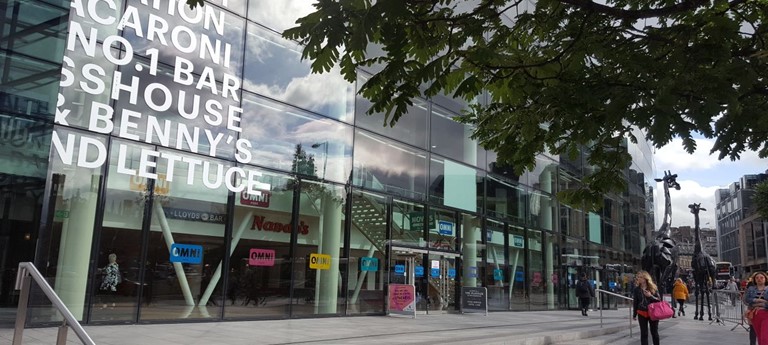 A Trip to Middle Earth
1 like
The Omni Centre isn't the sort of place you'd expect to find a Hobbit. However, I just visited it to see the rerelease of the Lord of the Rings trilogy and had a thoroughly enjoyable time. Locate...
Wonderful experience
1 like
Wonderful venue for anyone who needs mobility aids. Flat access to the Omnicentre from the street at the opposite end to the steps. Lift to take you up to the cinema level. All cinemas have spec...
Enjoying the vue
1 like
There are two sets of automatic doors leading from the street and a lift (rather small) which takes you to cinema level. There is a designated queue area for tickets but access to the screens is...
We've had 3 reviews for Vue Cinemas