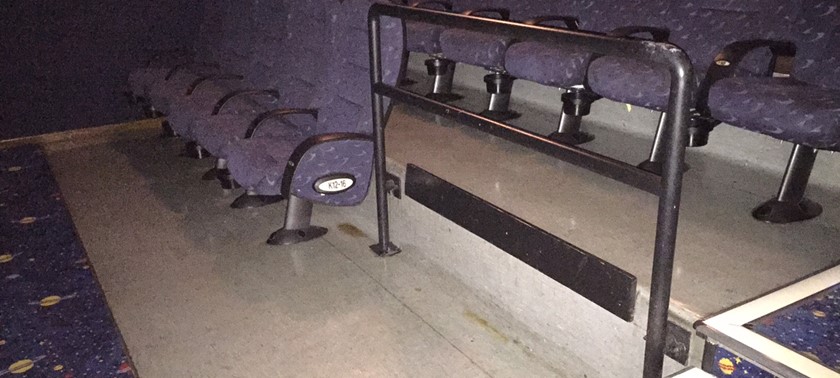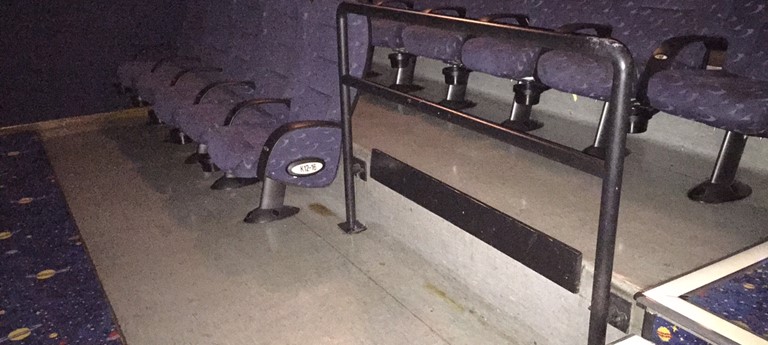 Accessible after a few checks were made
1 like
Screens 7 - 12 have flat access to halfway up the rows of seats so these are better if you're trying to avoid steps. Access to screens 1 - 6 is at the level of the bottom of the screen so only goo...
Helpful staff & accessible cinema..
2 likes
We rocked up and my pal had forgotten his CEA Card - but the staff were super helpful and allowed us to get a free Carer's ticket anyway. Overall the cinema has good disabled access but it is wort...
Paddington with Euan!
3 likes
It was easy to access with the big doors.
Best Cinema in Town
The doors into the screens do not open automatically so assistance may be required.
We've had 4 reviews for Vue Cinemas