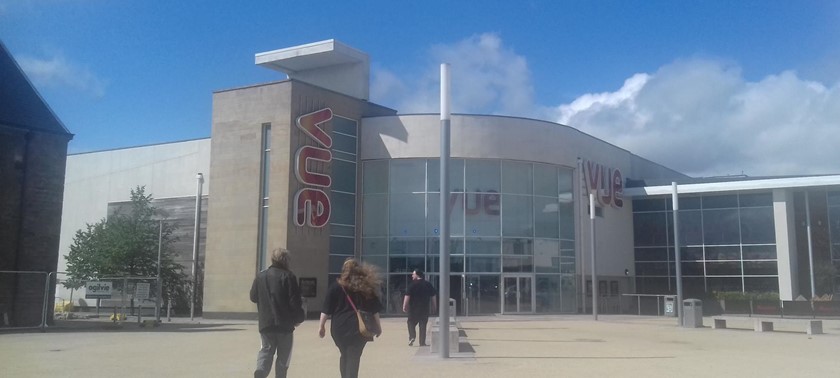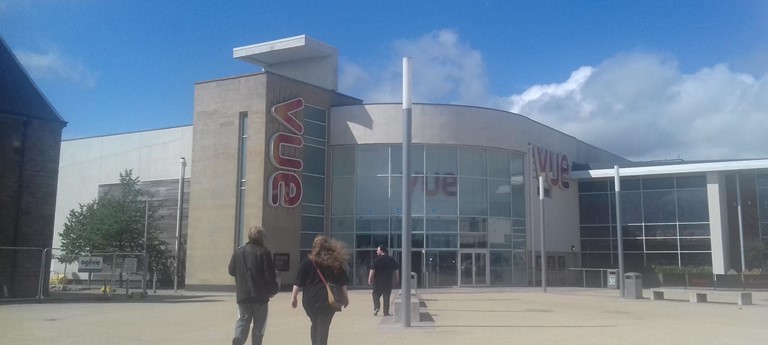 Visit in a wheelchair
1 like
Great access to this cinema. All screens have wheelchair spaces at the front and 3 screens also have wheelchair spaces at the back. These are accessed by a lift - show a member of staff your tic...
Vue Cinema, Stirling
1 like
At the cinema there are many disabled friendly thing. You have several disabled parking spaces outside. Coming on inside there are automatic doors and it's all on a 1 level floor. Inside the cin...
People in wheelchairs have enough space
We went to the cinema (no one in my family is in a wheelchair but I still saw these things) to see a movie, there was wheelchair friendly doors to get in and out, there was disabled toilets, enough...
We've had 3 reviews for Vue Cinemas