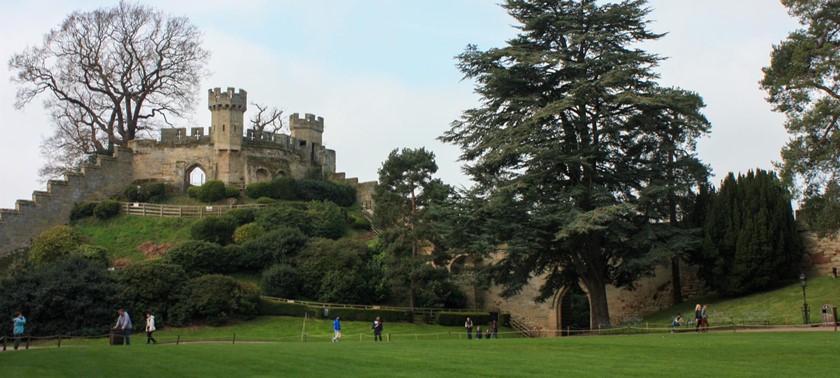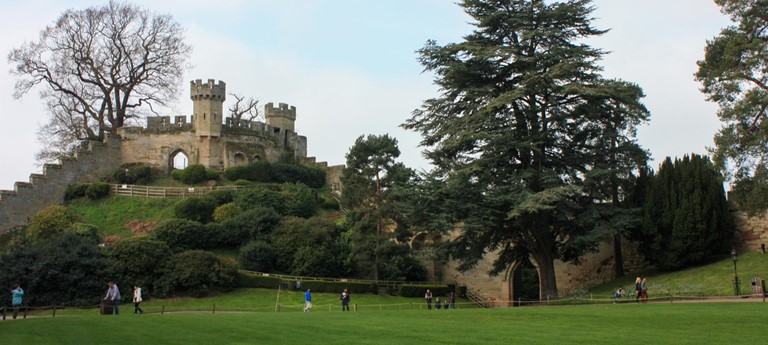 Good day out, though not all accessible
We decided to visit, knowing that Warwick Castle is only partially accessible. When you read the accessibility guide, it seems that hardly anything is wheelchair accessible but we found plenty to...
Poor access
I was very disappointed on my visit today to Warwick Castle. Firstly the lack of signage for the disabled parking got us off to a bad start and then the bays were hardly big enough to be classed...
Warwick Castle
Good day out in motorised wheelchair. Friendly helpful staff
We've had 3 reviews for Warwick Castle