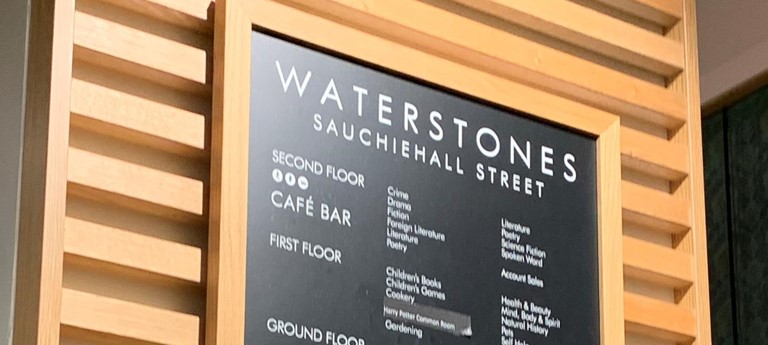 Waterstones on Sauchiehall Street
You could spend hours in this bookstore looking for a new read or relaxing in one of the two cafes.
Bookshop Review
Lovely shop with plenty of space, very open plan design to accommodate wheelchair users. There are no steps up to the entrances and inside the shop there is a ramp to get to the higher level. sli...
We've had 2 reviews for Waterstones