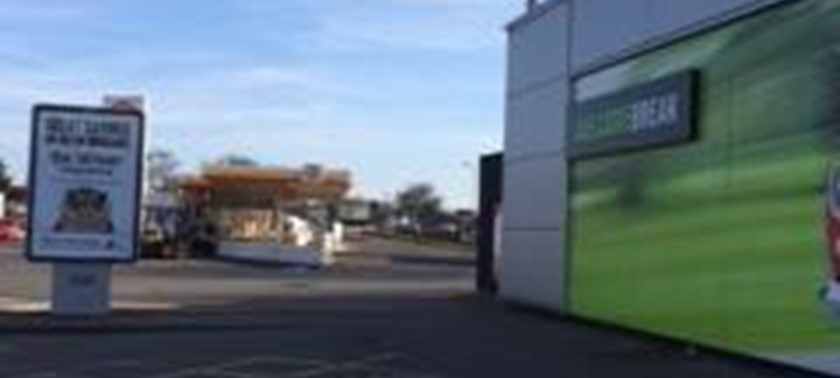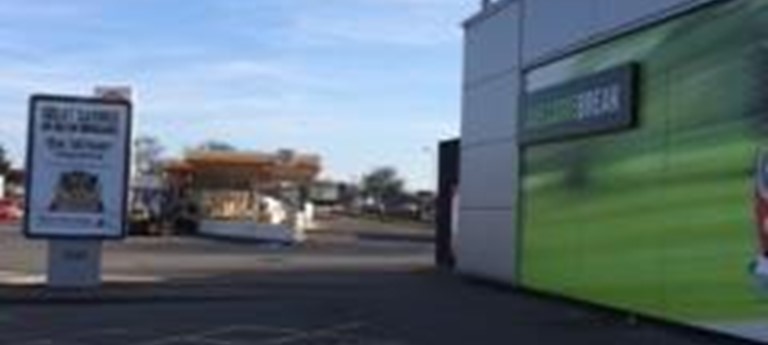 Motorway services with a Changing Places facility
Changing Place - just remember to take your Radar Key with you Plenty of choice in shops and places to eat which is especially good if you have food allergies/intolerances Places to sit down Spa...
Good facilities, good access, wheelchair loan
We now know to ask for a wheelchair and have borrowed one more than once here. Staff seem very familiar with the process and happily find it for us. Loo is with the other loos and not too far fr...
We've had 2 reviews for Welcome Break