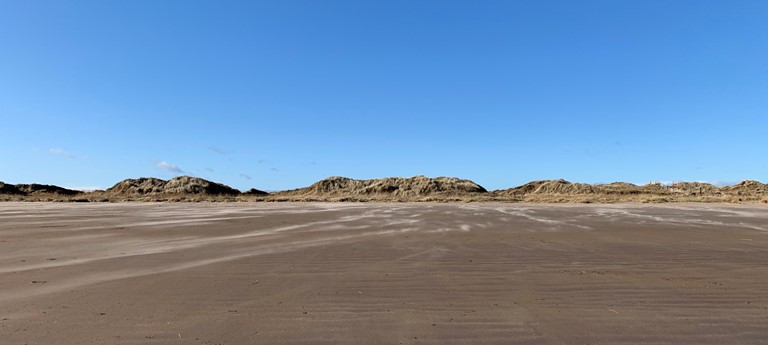 West Sands Beach
West Sands Road, St Andrews, KY16 9XL, United Kingdom
Beach wheelchairs at St Andrews West Sands
Now you can enjoy the beach with the rest of your party on these FREE specialized wheelchairs. You have to book a time slot in advance though. See the photo for details of contact etc. The offic...
Beach wheelchairs at St Andrews West Sands
1 like
The famous West Sands at St Andrews is even better now as you can enjoy being on the beach in a purpose designed wheelchair, hence the whole family can participate. You can even do a Chariots of F...
We've had 2 reviews for West Sands Beach