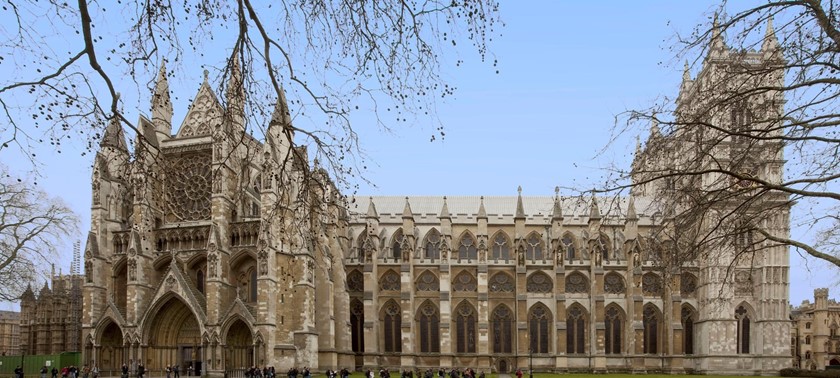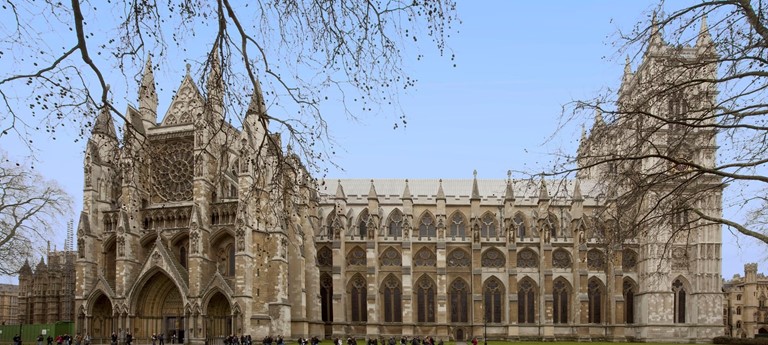 Magnificent and Very Accessible - Visit on Disabled Access Day
Westminster Abbey is famous for being the venue for coronations and royal weddings. The Abbey has worked hard in recent years to improve access. This review is specifically about my visit on D...
Westminster Abbey
1 like
We were given a Christmas present of a visit to the Abbey by my daughter, Kate. She arranged it all. She got in touch with the Abbey, parking was arranged at the front using blue badge, we were a...
An amazing place to visit
When planning to visit the Abbey I wasn't too sure how well it was going to work for me as a powerchair user. I'm delighted to report the effort to visit was well worth it. Helpful people, a grea...
Quite different to what was expected
I hadn't expected to enjoy the visit as seeing and taking in places as a visually impaired person is not always easy. The Abbey broke the mould with its helpful staff and fantastic audio guide; co...
We've had 4 reviews for Westminster Abbey