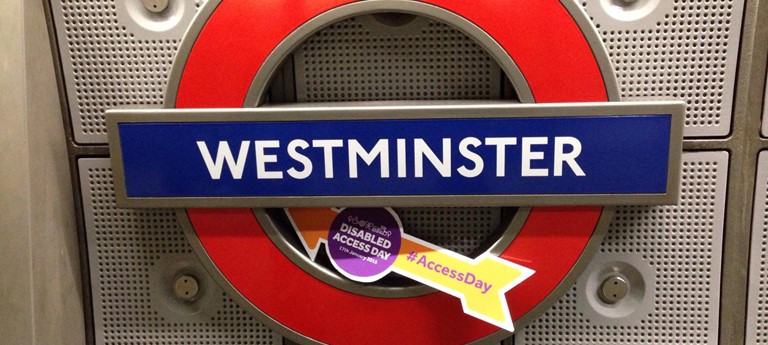 Used to use regularly
My employer's offices are relatively near this station and although I'm now a full time homeworker, I used to use this station regularly. The station when I first started using I was one of the mo...
When the lifts are out, which is often, you're stuffed
In theory the whole station is accessible. There can be long walks but it's doable without steps. The reality is the lifts are very unreliable. They're out more often than any other underground...
No access problems when we visited
1 like
From the Jubilee Line to the street is a long way vertically because of the depth of the Jubilee Line tunnels so it does involve several lifts. The lifts all worked when we were there and the onl...
Accessible station with lots of lifts
19 likes
Good access overall - there's three different lifts you need to use between the platform & exiting station but now we know where to go we'll be using this station more.
We've had 4 reviews for Westminster Underground Station