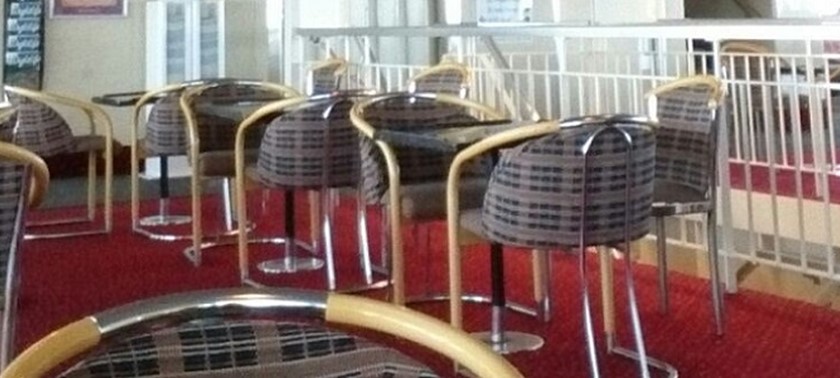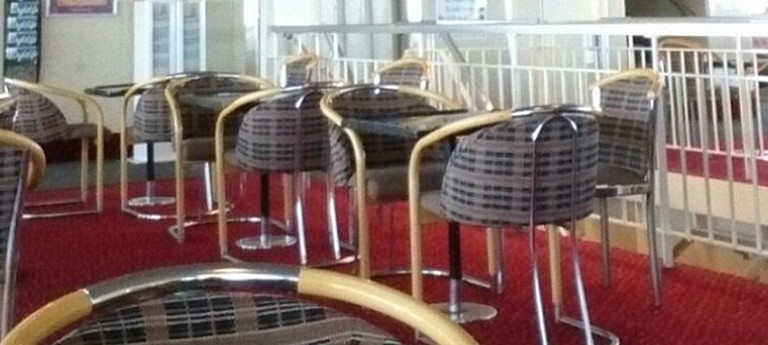 Portsmouth-Fishbourne Ferry - excellent care for disabled passengers
This is the second time we've done the return trip to the Isle of Eight using this route. Both times I've booked special assistance and the ferry staff have been great. We used a ships wheelchai...
Make sure you book a taxi to collect you!
The ferry is well adapted but it is at the end of a very long pier when you get to the Isle of Wight. If you have not booked a taxi to collect you, I would say that the peer is about 500 m long....
Wightlink ferry crossing/Portsmouth to Ryde,IOW
2 likes
Access granted at short notice when 48 hours normally required (plenty of space near door to lift on car deck needs to be allowed for wheelchair access). Ramp for wheelchair provided and friendly...
We've had 3 reviews for Wightlink Ferry Port