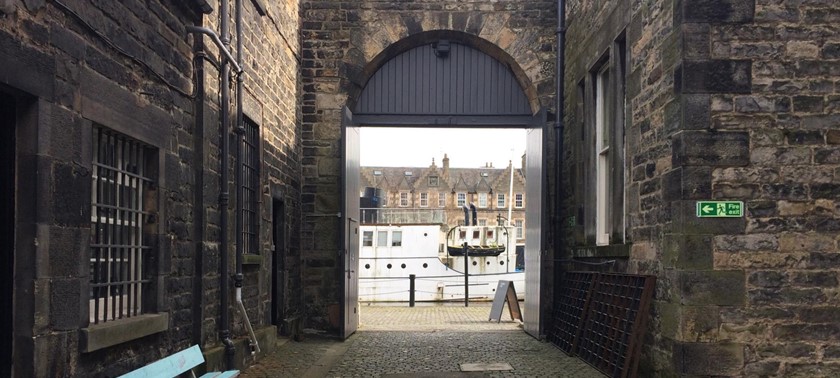 Decent coffee with a mighty fine accessible loo
2 likes
This place is the place be at the store, it's right beside the brilliant Edinburgh Tool Library and in the ground floor of Custom Lane. Great coffee and interesting snacks. Great place to go,...
Minimalist and spacious micro-roastery in Leith
Part exhibition space, part coffee shop (although it doesn't feel like a traditional coffee shop), Williams & Johnson Coffee Co. is on Custom Lane in Leith. It's very spacious, white and minimal...
We've had 2 reviews for Williams and Johnson Coffee Co.