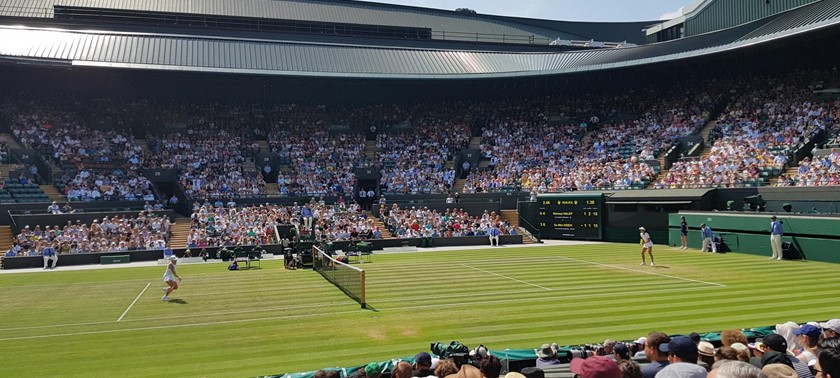 Wimbledon - All England Lawn Tennis and Croquet Club
Church Road, London, SW19 5AE, United Kingdom
|
020 8944 1066
|
Website
A sporting venue that's well set up for wheelchair users
It's not perfect, but I've been to the Wimbledon tennis fortnight three times now, and found each time that there are well-established facilities in place for wheelchair-users. And if you are allo...
Pimms and strawberries
1 like
Fantastic access - Courts 1 and 2 particularly, more so than Centre Court for sightlines. Would absolutely recommend it.
An accessible day out at a great venue with excellent disabled facilities / viewing and staff
3 likes
The Wimbledon Tennis on Day 7 of the championship is always going to be very busy and disabled people have to take this into account when they plan their day out, Its busy, noisy and crowded and yo...
While the tennis improves annually, the access doesn't
12 likes
Access to Wimbledon is generally good and many other sports bodies could learn from them. However, the problems that do exist - which are very real ones - remain the same year after year. This is...
We've had 4 reviews for Wimbledon - All England Lawn Tennis and Croquet Club