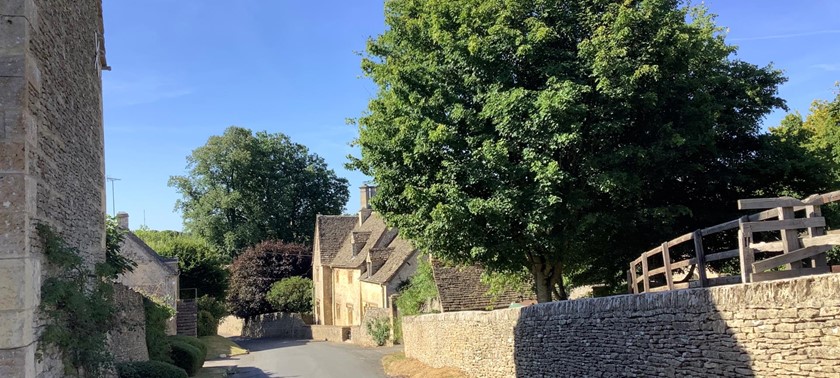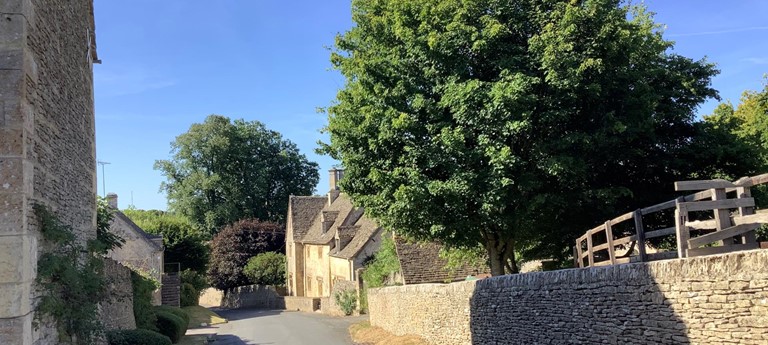 Winson
Winson, Cirencester, GL7 5EN, United Kingdom
Disabled Travellers 3rd Cotswold tour (part 1) Cranham to Winson
Visit date:
This review is especially helpful for those who have or use the following: Walking Aid, Wheelchair, Powerchair, Mobility Scooter
Overview
Our tour today will start you off at the famous Coopers Hill, just outside Brockworth, which is just a few miles from the M5 motorway. So SET YOUR SAT NAV for. GL3 4SA. COOPERS HILL. BROCKWORTH Try to get here for 9.00am COOPERS HILL is a well known famous hill which holds the annual Cheese Rolling competition. At first they would roll a 7lb Double Gloucester cheese down the very steep hill, but nowadays they use a simple wooden round disk, but it is still very popular, and although dangerous, it is fun to watch, and thousands turn up each spring holiday Monday to enjoy this spectacular event. SAT NAV GL4 8HP CRANHAM On this 10 minute leg of your journey you will pass beautifull scenes of mainly woodland scenery and follow the route towards the sign for Cranham (photo 1) It is only a small hamlet standing in a lovely part of the woodland area (photo 2) Gustav Holst the composer lived here at one time, and wrote the carol "In the bleak midwinter" Then you climb steeply out of Cranham (photo 3) and drive through wooded lanes (photo 4) SAT NAV. GL4 8JH. BIRDLIP A futher 10 minutes lovely drive up and down dales, first of all passing Cranham Scout Centre which opened in 1948, and today a well liked activity centre. The drive continues through wooded lanes (photo 4) and along into Birdlip (photo 5) just a smallish village type of place (photo 6) Along here SET YOUR SAT NAV. GL54 3JS. FOSSEBRIDGE You will now be driving along narrow lanes and more open meadowland (photo 7) before you have to take a fast "A" road for a few miles, before joining A429 into Fossebridge. The Inn is quite attractive and you can pull in here so as to take photos (photo 8) it will not be open yet as still to early in the morning, but the river Coln will now become our feature for the next few miles (photo 9) as we follow downstream from the weir towards Bibury (photo 10) SET SAT NAV to. SAT NAV. GL54 3 JY. COLN ST DENNIS From the Fossebridge Inn, we will turn right immediately on the Coln St Dennis sign and ride along for some miles through the lovely Coln valley (photo 11) but please bear in mind that this route is very popular with cyclist (photo 12) all the way down to Bibury, so please drive carefully. Coln St Dennis is a small pleasant hamlet of a few houses (photo 13) with narrow country lanes leading to the English parish church of St James, a grade 1 listed building (photo 14) built in the 12th century. SAT NAV. GL7 5ES. WINSON You are quickly out of the hamlet, and back along the beauty of the Coln valley (photo 15) and heading towards the distant village of Winson (photo 16) in I534 the Church of England became the official state religion, and the church of St Michaels stands in the centre of the village (photo 17) and dates Back to about the middle of the 12th century. Winson Manor House stands close by, with a few cottages standing alongside (photo 18) SAT NAV. GL7 5NW. BIBURY We now make our way to the delightful and beautiful village of Bibury. PLEASE NOW READ OUR REVIEW FOR BIBURY, it is a most outstanding village.
Transport & Parking
This is just a wonderful tour of some of the Cotswolds finest scenery. No parking involved, just a pleasant drive through some of the southern areas of the Cotswolds.
Access
As it's just a drive, it's ideal for a disabled person, to be able to relax and see nature at its best.
Toilets
No toilets available on this journey, as pubs and Inns are not open this early in the morning
Staff
Photos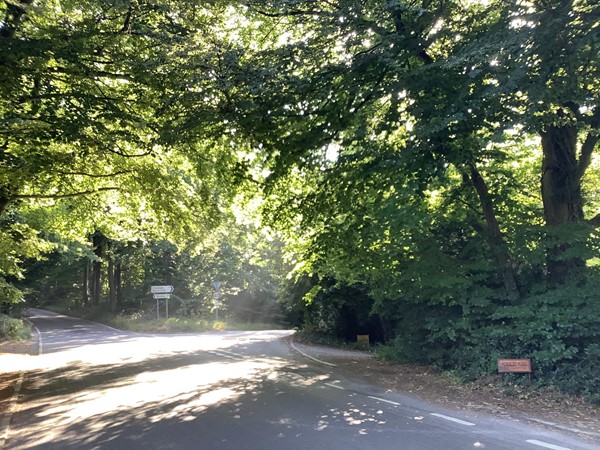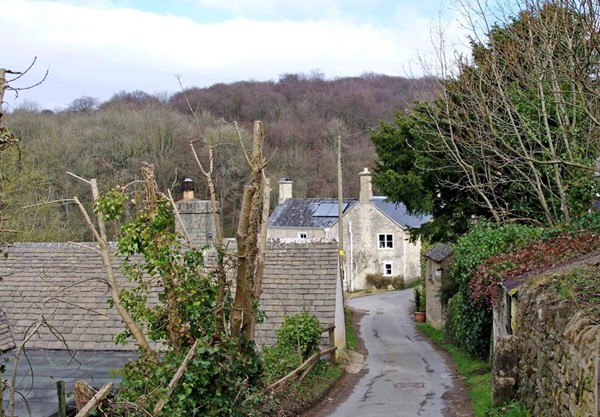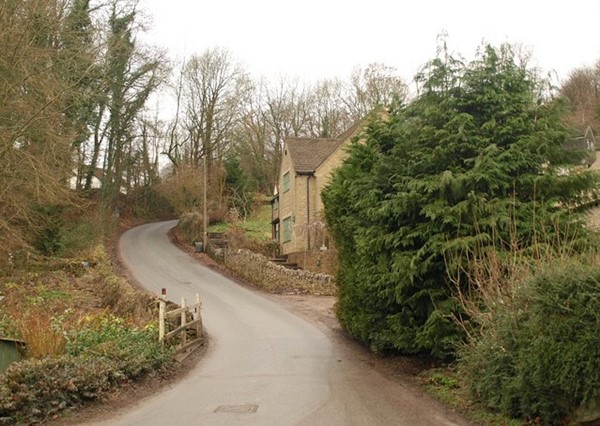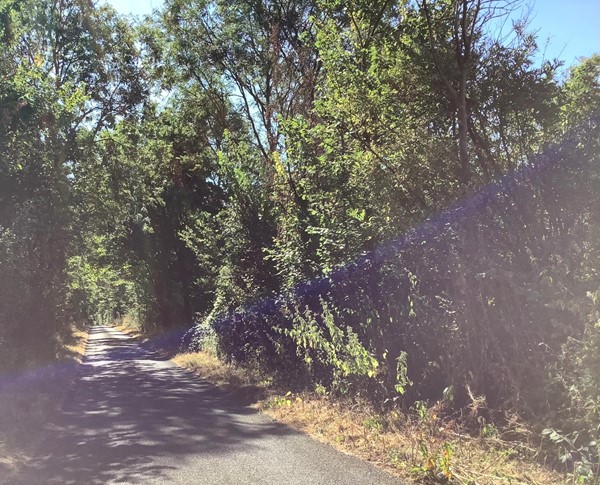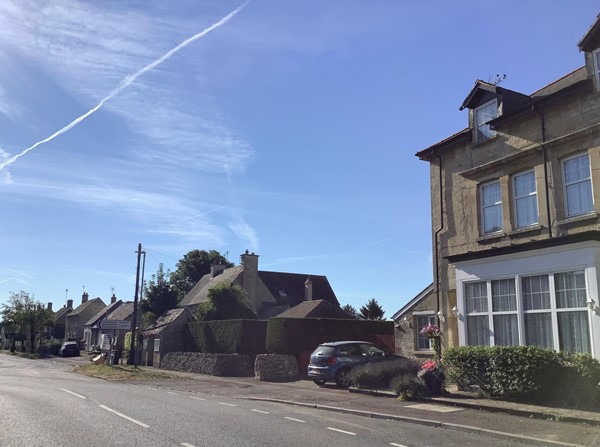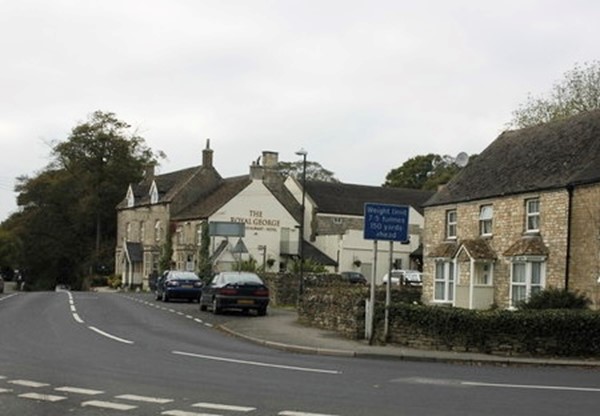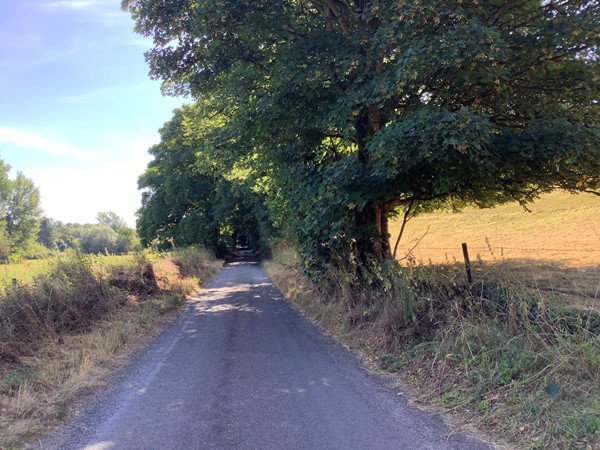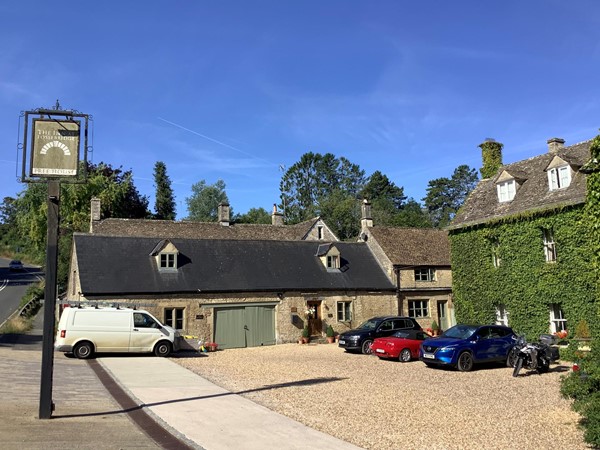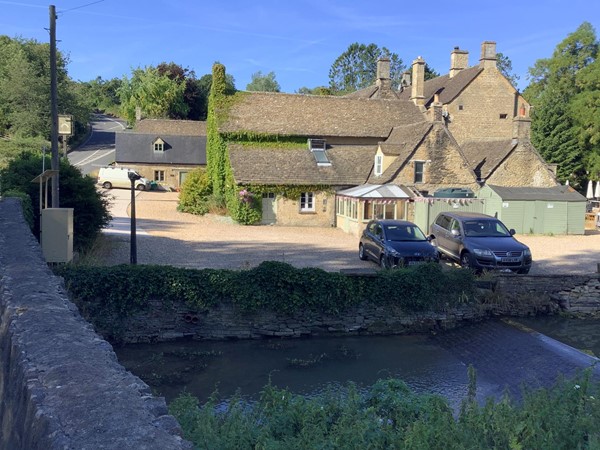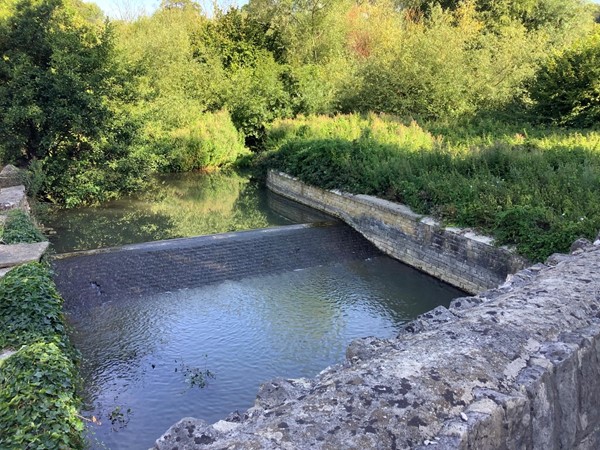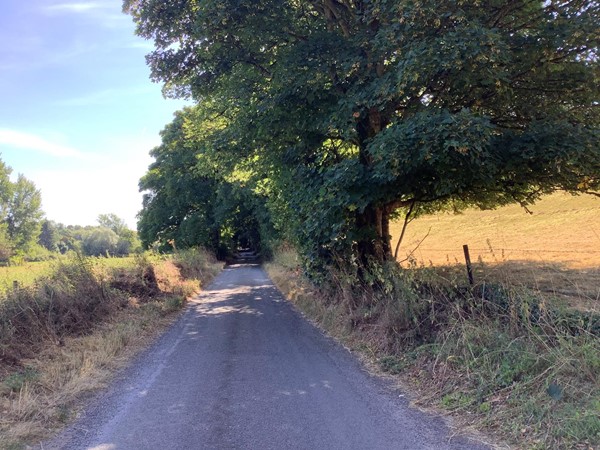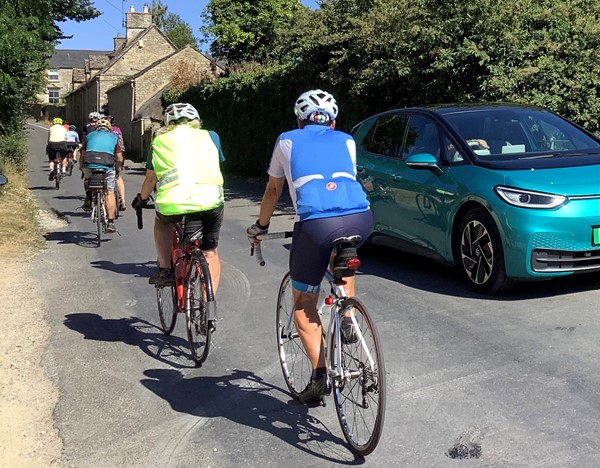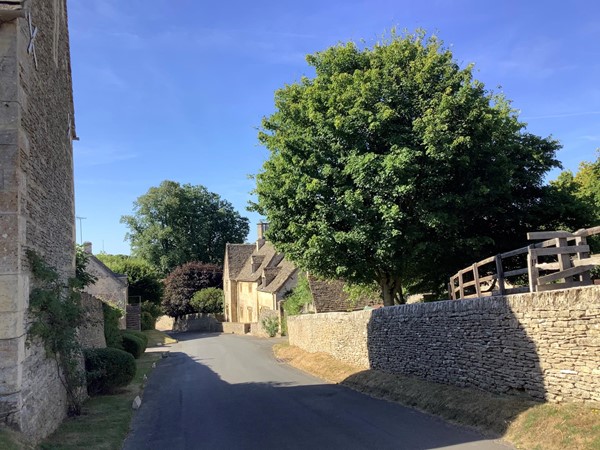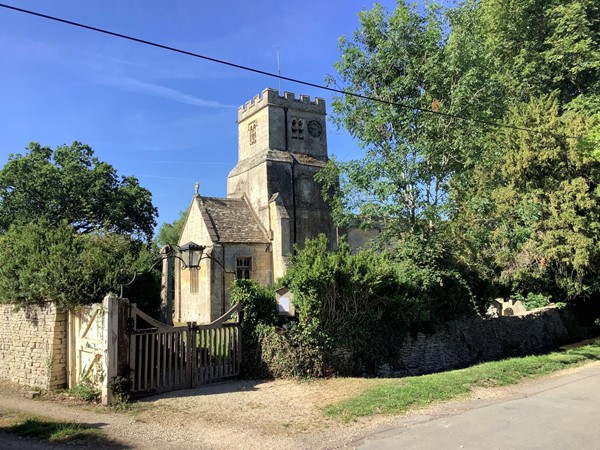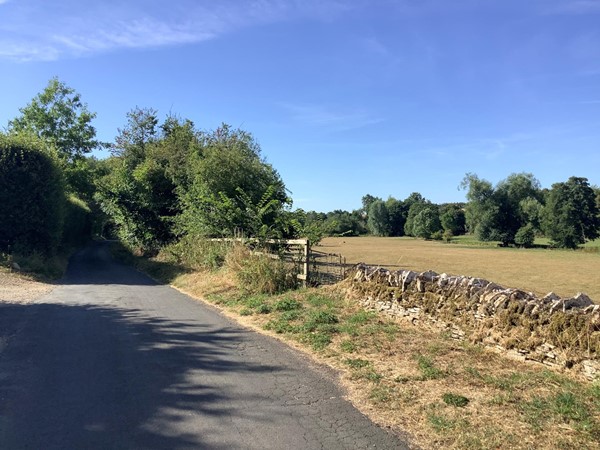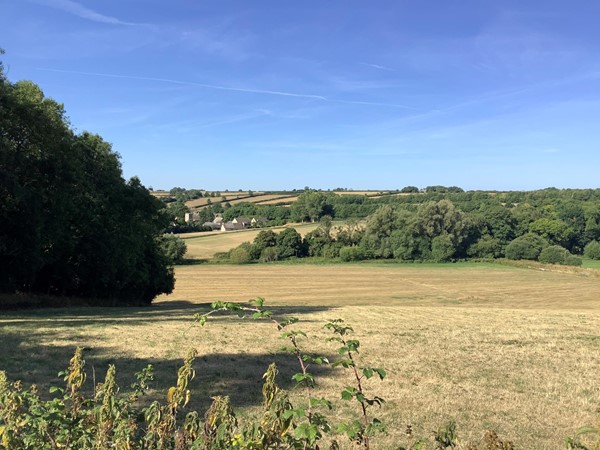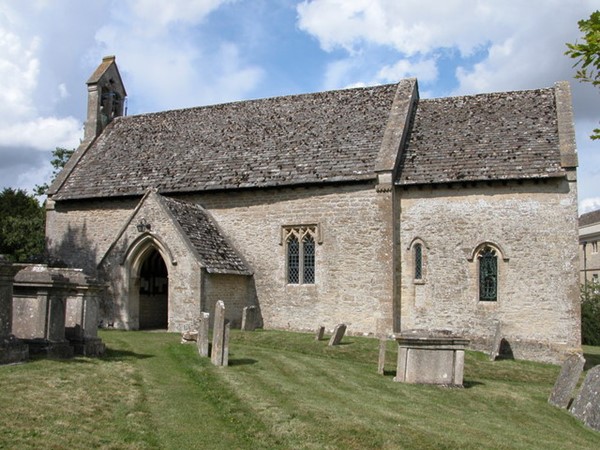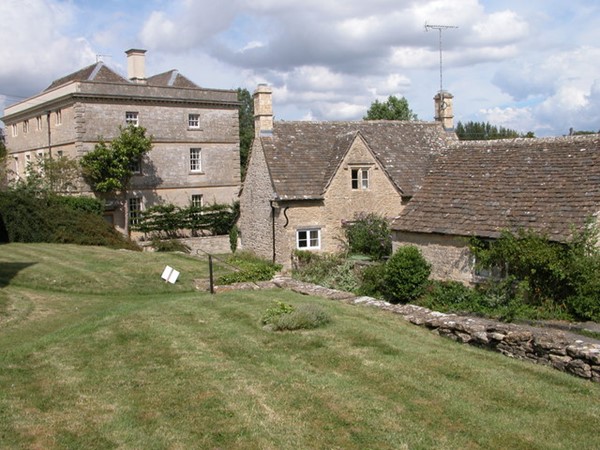 We've had 1 review for Winson