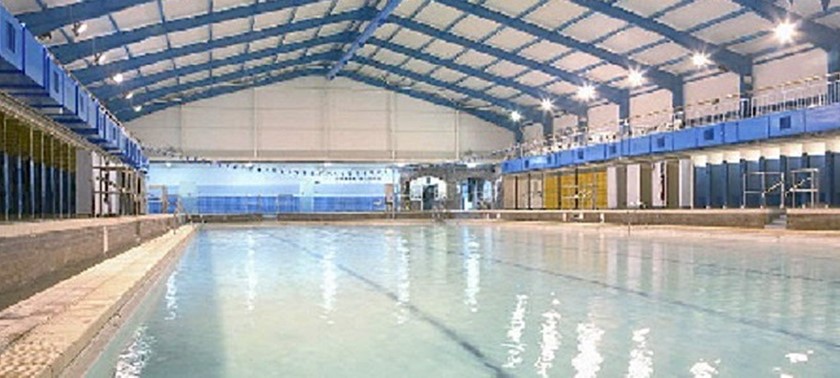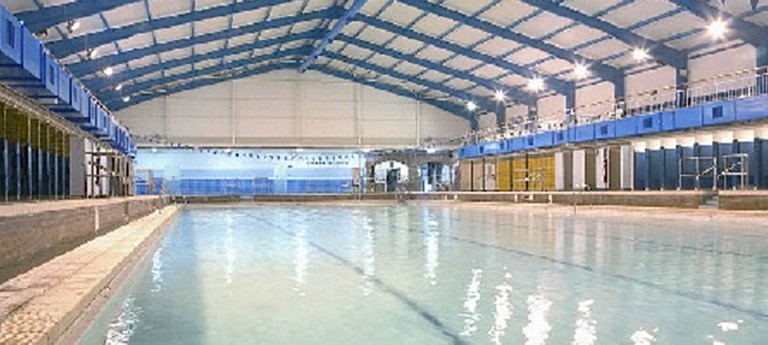 Review of Yearsley swimming pool
Visit date:
Overview
Access to the swimming pool is very easy for all with disabled access and facilities.
Transport & Parking
The swimming pool is situated just off Haxby Road, a main road through York, on Haley's Terrace. It has plenty of parking available, along with disabled parking bays just to the right of the main entrance. The swimming pool is accessible by public transport on bus routes 1 or 5, with the bus stop 70 metres away
Access
The swimming pool entrance has a single width automatic door operated by a easy reach button. There is also flat access into building. A manual hoist is situated pool side for access in and out of the pool, as well as easy access stairs with 4 steps leading into the shallow end of the pool. Other stairs into the pool are clearly visible and accessible with handrails of either side However the pool has viewing balconies either side of the pool with no disabled up to this level and there is not a wet side chair available.
Toilets
The Toilet is situated in the specially design and adapted disabled changing room located at poolside just 2m from the pool. The toilet is unisex. The door of the changing room opens inwards. There are numerous well situated grab rails in the changing room along with a fold out table/bench and a shower with shower seat, there is also a functioning emergency alarm and disposal facilities available. Standard toilets are also available.
Staff
Staff were friendly and helpful. There is a low level reception desk with staff behind. Numerous Life guards are present at pool times all time for safety reasons.
Anything else you wish to tell us?
Witnessed a lady with walking aids getting in and out of the pool with ease.
We've had 4 reviews for Yearsley Pool