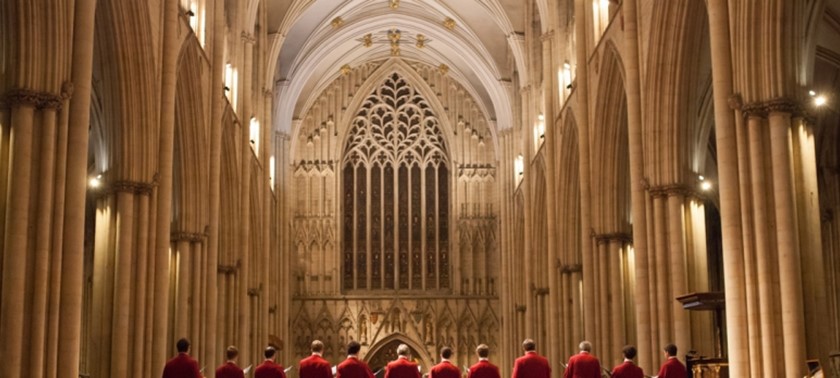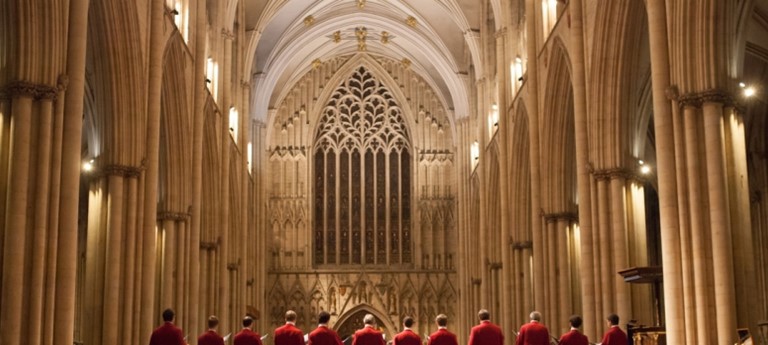 Accessible and great B, VI and PS Tour.
2 likes
For a historical building, visitor attraction and fully functioning Church this a delight to visit. As I am profoundly VI, I contacted York Minster about visiting, I was passed to a member of thei...
Minster Visit with a wheelchair user
The minster consists of excellent disabled access, as well as having spacious amount of area. It contains ramps and lifts which are both accessible within and outside the minster. Guided tours ar...
York Minster
2 likes
York Minster is not only an educational visit for all, but accessible to all. The minster boasts excellent disabled access both inside and out; by providing ramps and lifts. Staff are helpful and...
Visit the York Minster
3 likes
Very spacious area within the cathedral no problems manoeuvring unless its a peak time and very busy. But there is lots of room for wheelchairs. Absolutely beautiful building worth taking tim...
York Minster
Good spacious areas, lots of room for wheelchairs if needed. Tour guides can be provided and, although not needed on this trip adaptations to tour could have been asked for.
We've had 7 reviews for York Minster