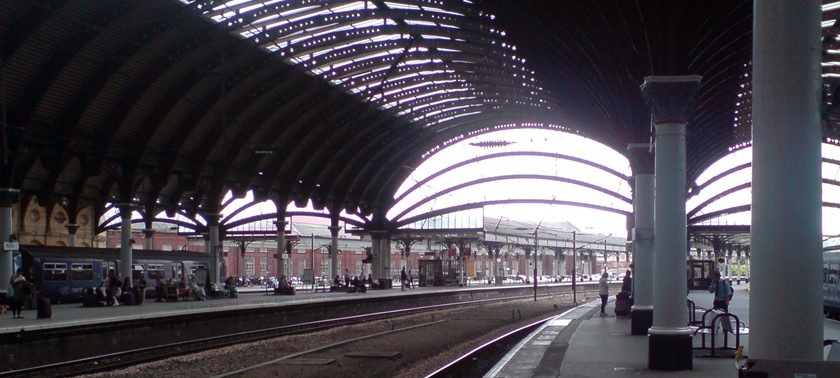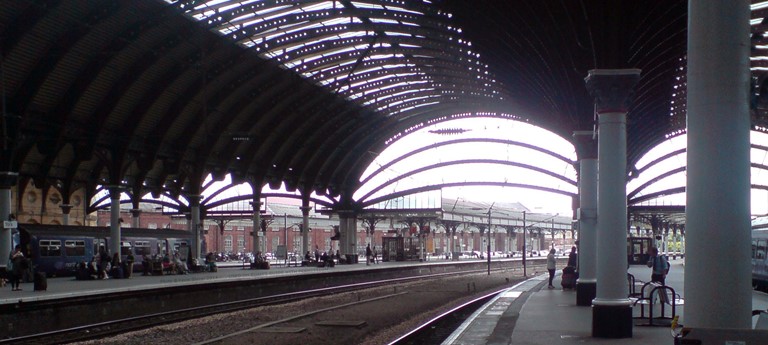 York Station
1 like
Accessibility at York train station is excellent and on the level. The taxi rank is just outside the concourse and car parking is also easily accessed, but is always busy and can be very expensive.
Spacious and accessible
1 like
Easy to navigate with lots of space, when you enter there is an easy-to-spot help desk with very helpful staff. Originally I saw a wheelchair symbol over the ladies toilet but when I went in I fou...
York train station
York train station provides easy access for members of the public. It also provides accessible routes for any wheelchair users accessing the station
York Train Station
York Train Station is a main line train station which covers York, Yorkshire and England as a whole. York is a relatively small city but the station is very busy with commuters. The station has v...
York Railway Station
All level access with automatic doors. Shops and toilets with good access. Lifts to allow passengers to travel to different platforms, if stairs are not an option.
We've had 10 reviews for York Railway Station