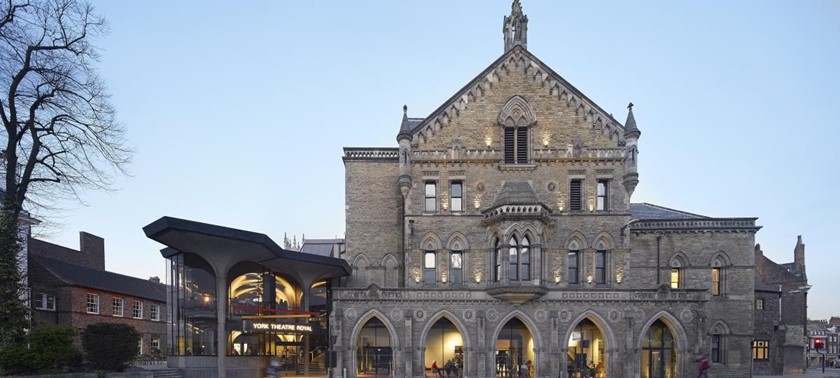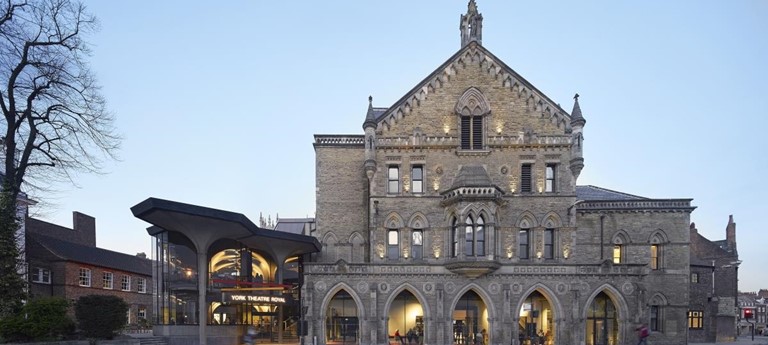 Great theatre!
The theatre is level access, with electronic doors. Wheelchair users are seated a couple of rows from the stage at the end of the row near the door. This can mean you miss a little of the perfo...
York Theatre Royal Review
York Theatre Royal is a theatre located in the heart of York city centre in St' Leonards Place, in close proximity to the York Art Gallery and Museum Gardens. The exterior of the building is huge...
Inclusive and Accessible Theatre
York theatre has a broad programme that offers performances for all tastes and interests. It has many accessible facilities and the staff are helpful and courteous.
Refurbished Theatre Royal now more accessible!
The Theatre Royal has been refurbished and is now more accessible, including automatic doors and the foyer more spacious. The stalls are now raked but the first few rows are step-free (I rang befo...
Great refurbishment, but........
This theatre has spent big bucks on a recent refurbishment. Visiting shortly after it re-opened, I contacted the manageress to offer constructive (!) criticism for physically disabled people, in a...
We've had 5 reviews for York Theatre Royal