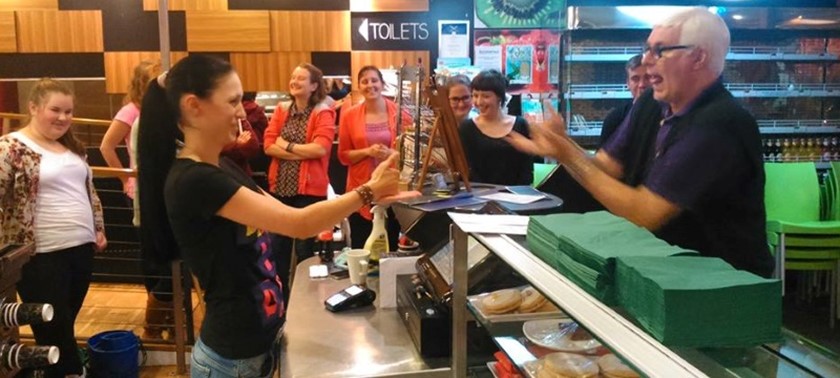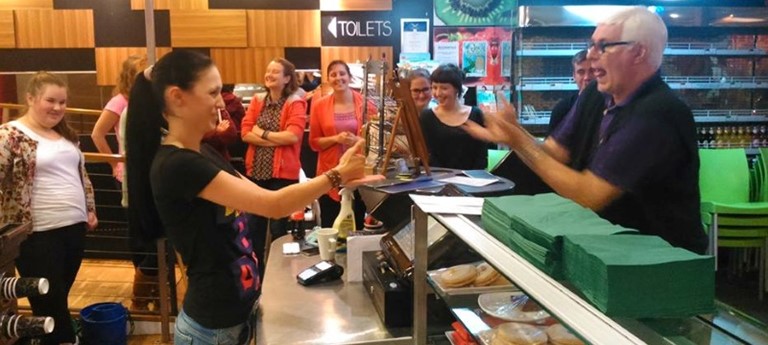 Family catchup
3 likes
Excellent help from staff. Set up tables for us to use for powerchair user and hearing dog user, and 2 year old grandson. Excellent Quick service. Friendly staff. Easy access from pavemen...
I wish there were more places like Zest!
1 like
Zest Cafe is a social enterprise that focuses on supporting those with barriers to employment by giving them employment opportunities. I spent a fews months at Zest on placement learning about mar...
A Truly Independent Cafe
1 like
Zest Café is situated at 95 South Street, St Andrews, KY16 9QW, near the junction with Church Street. It serves high quality, speciality teas and coffees as well as great food. Freshly squeezed o...
Most Disability Friendly Cafe/business in Fife!
The work that Lisa and her team have put into this café is inspiring, from the Employability aimed placements for anyone with a barrier to employment, to the on-going training the staff go though t...
We've had 4 reviews for Zest Cafe