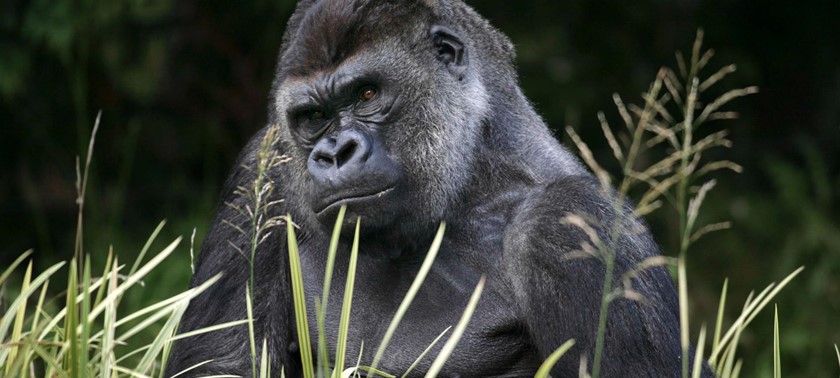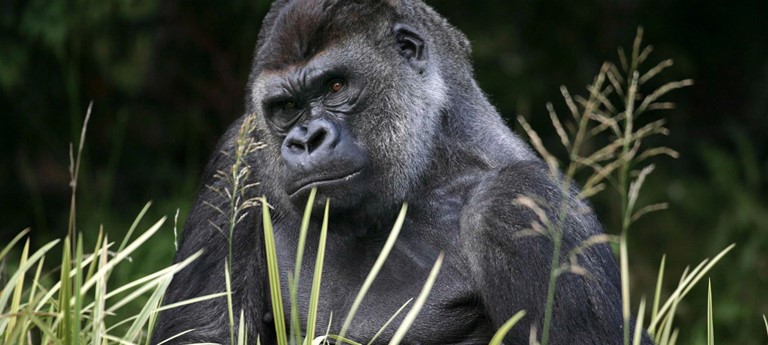 Loved the zoo!!
1 like
COVID Confident Review
I hadn't been since I was a kid but loved it!! It's a big site so make sure you leave plenty of time… favourite bit was seeing the penguins up close…
Great Mobility Scooter Hire
Choosing to hire the mobility scooter enabled me to keep up with my friend, keep pain minimal and enjoy the zoo. Staff were helpful and welcoming, the terrain was negotiable and I was able to acce...
We're going to the zoo, zoo, zoo........
Great! I use a manual wheelchair and there were no areas that were really problematic access-wise. Some of the slopes were a bit steep, but perfectly manageable and it was clear that a lot of thou...
We've had 3 reviews for ZSL London Zoo